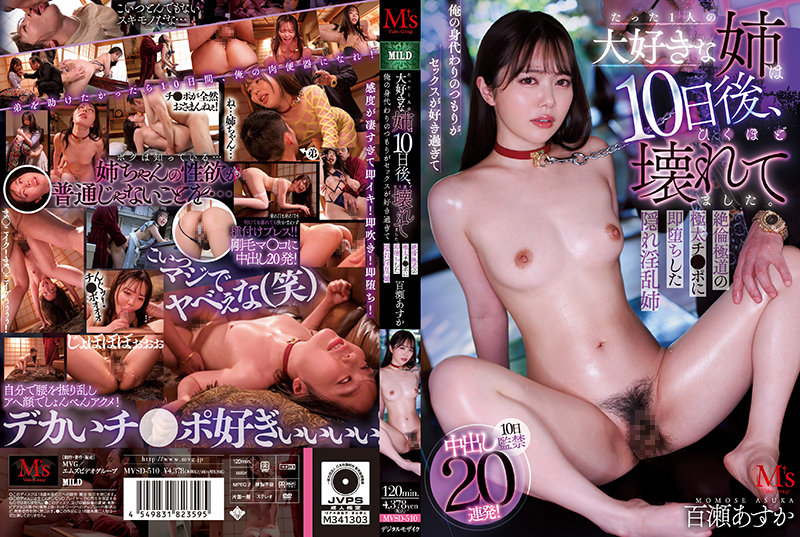 Information
Full HD [MVSD-510] My only beloved sister was broken 10 days later. Asuka Momose, a hidden sister whose intention was to take my place but liked sex too much and immediately fell into the super fat chi-po of the Gokudo Gokudō
Released date: 17 May 2022
Length: 120 minutes
Cast: Asuka Momose
Director: ----
Series: ----
Manufacturer: Ems Video Group
レーベル: M's video Group
Genre: Single Work Obscenity/Hard Stuff Nakade Blowjob Squirting Sweaty Digimo Sample Videos
Ident Number: MVD510
Average Rating: Average Rating:
I like it! I know... That her sister's libido is not normal... If you want to help my brother, be my meat bowl for 10 days! My intention to take my place is too strong for my libido and I immediately fall for the polar road Chi-Po! The sensitivity is also too amazing and the climax is continuous! Eventually, I swayed my hips and made a face of ahem! This guy is seriously stupid (laughs)! It's too skilful and Chi-Po is not at all good! Hmm... My favorite sister...