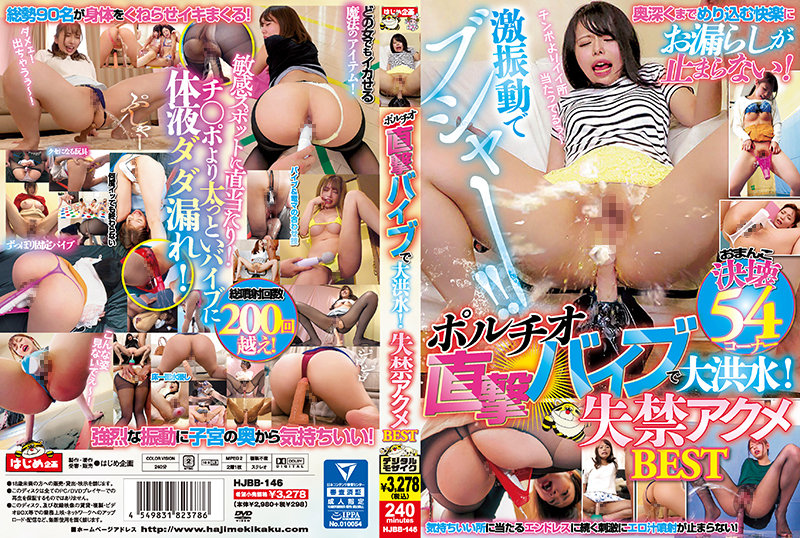 Information
Full HD [HJBB-146] A deluge in the direct hit vibes of Portio! Incontinence Acme BEST
Released date: 17 May 2022
Length: 240 minutes
Performers: ----
Director: ----
Series: ----
Manufacturer: Introduction Planning
Label: Introduction
Genre: Shame Obscenity, Hard Vibes Urination, Leaks Best Roundup Digimo Over 4 Hours Sample Video Portio
Product Code: HJBB146
Average Rating: Average Rating:
The extremely thick vibe that vibrates the ultimate sexual sensation zone "Portio" hits directly! It felt so good that I climaxed and leaked boosher! Direct hit on sensitive spots because it reaches deeper and deeper than Chi-Po! Spray erotic juice in shame! Ike every time the sensitive manko convulses accelerates and the incontinence acme does not stop! A total of 90 people leaked out of the Omanko Collapse Special!