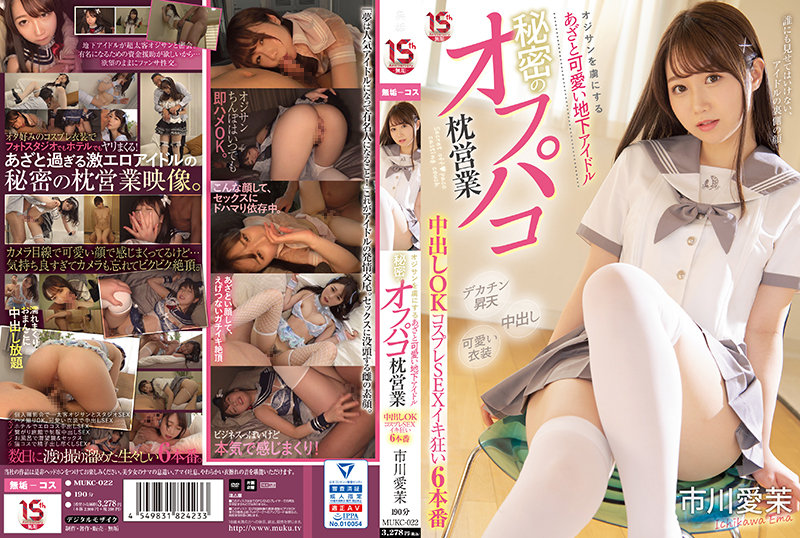 Information
Full HD [MUKC-022] Captivating Ojisan Bruises and cute underground idol Secret off Paco pillow business Nakade OK Cosplay SEX Iki madness 6 production Ichikawa Aimo
Released date: 17 May 2022
Length: 190 minutes
Cast: Ai Ichikawa
Director: ----
Series: Bruises and Cute Underground Idols The Secret Off Paco Pillow Sales
Manufacturer: Solid State
Label: Innocence-Kos
Genre: Single Work Obscenity/Hard System Cosplay Equestrian Position Idol/Entertainer Nakaide Digimo Sample Video
Product Code: mukc022
Average Rating: Average Rating:
【Idol should not show anyone, face on the other side】 A cute underground idol girl with bruises that captivates Ojisan, a rich fat customer nerd and a secret relationship ... If you are asked for a private photo, you can not refuse and have sex in the photo studio. Even the hotel is off the beaten track... Eventually, I even traveled... Cute & Ero cosplay costume with a feeling of excitement and excitement, secret pillow business off paco video. Please enjoy the disturbed appearance of the vivid idol that has accumulated over several days.