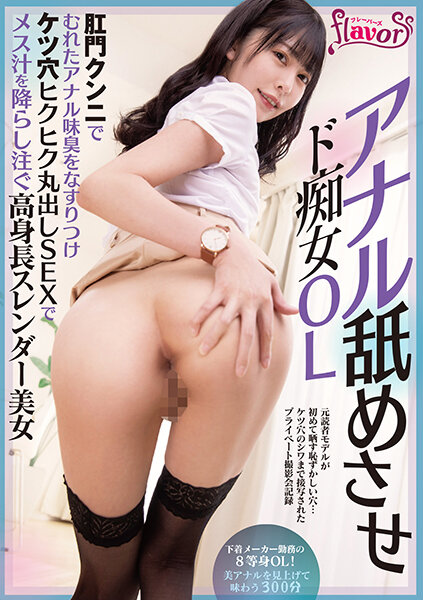 Information
Full HD [DVDMS-820] licking OL tall slender beauty who soothes taste odor with kunni and rains and pours female juice with a bucket hole hikuhiku round out SEX
Released date: 17 May 2022
Length: 300 minutes
Cast: Hyugako Mori Himari Kinoshita (Hanazawa Himari)
Director: Pero Mototo
Series: ----
Manufacturer: Deeps
Label: flavors
Genre: Kunni Slut Slender Ass Fetish Middle-Out Over 4 Hours Movies Sample Video
Ident Number: dvdMS820
Average Rating: Average Rating:
Smell my more...? he invites former reader model Slender OL into the studio one after another for an underwear photo session. The close-up of her beautiful legs and buttocks escalated, and she blushed as she smelled her exposed anus! A beautiful woman who knew the pleasure of being cunni in the being cunni with outstanding sensitivity... Come back to lick my on the way home from work! Female juice and saliva are rained down, and the height difference marking SEX that with taste odor from overhead! Every time I tingle in the bucket hole, Makoto tightens up and pumps out helplessly!