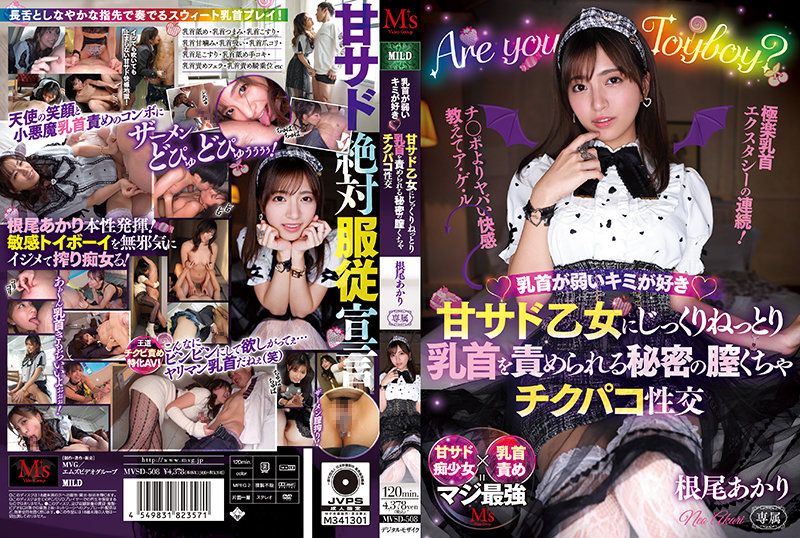 Information
Full HD [MVSD-508] I like you with weak nipples Secret vaginal that can be blamed for your nipples by a sweet sad maiden Akari Neji
Released date: 17 May 2022
Length: 120 minutes
Cast: Akari Neo
Director: Otherwise
Series: ----
Manufacturer: Ems Video Group
レーベル: M's video Group
Genre: Bishōjo Slut Single Work Equestrian Position Nakaide Digimo Sample Video
Ident Number: MVSd508
Average Rating: Average Rating:
A-ge-ru tell me a pleasant feeling that is better than Chi-Po. Sweet Sad Absolute Obedience Declaration! Akari Neji demonstrates the true nature of S! Innocently bullying and squeezing sensitive toy boys! Sweet nipple play with long tongue and supple fingertips! Oh ~ my nipples are so good! The combo of angelic smiles and little devil chikubi accusations semen dope dope! A sweet sad pleasure hell that won't stop even if you blow it! Even during handjobs! During and during sex! Nipples fucked! Royal Road Chikubi Blame Specialization AV!