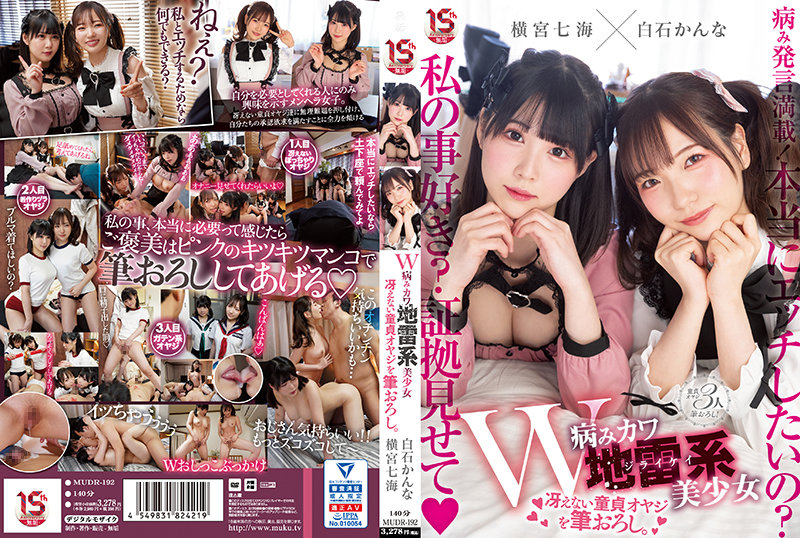 Information
Full HD [MUDR-192] W Sick Kawa Landmine System Beautiful Girl Brush down the ugly virgin chastity old man. Yokomiya Nanami Shiraishi Kanna
Released date: 17 May 2022
Length: 140 minutes
Cast: Nanami Yokomiya Kanna Shiraishi
Director: ----
Series: ----
Manufacturer: Solid State
Label: Solid
Genre: Bishōjo Sailor Suit Dojo Nakaide 3P・4P Digimo Sample Video
Ident Number: mudr192
Average Rating: Average Rating:
Hey, how much do you like me? What will you do to etch? What? Have you gotten away with it yet? Boring.... A landmine-based beautiful girl dressed in a mine-based fashion will steal the first experience of a sick and unhappy old man full of remarks! But these girls with a huge desire for approval won't you unless you really feel the need for them! Can you clear this and that impossible task and get a mine-based pink manko?