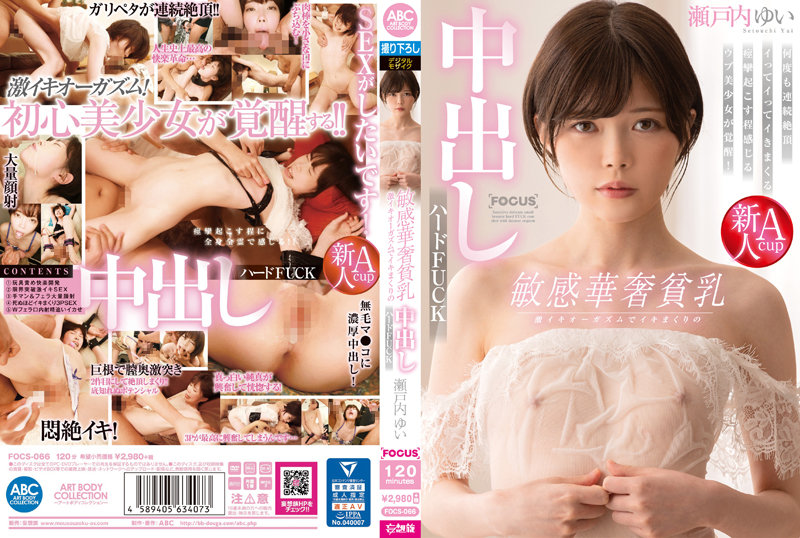 Information
Full HD [FOCS-066] Sensitive delicate poor breasts hard in and out of the iki roll up with intense iki orgasm Yui Setouchi
Released date: 17 May 2022
Length: 120 minutes
Cast: Yui Setouchi
Director: ----
Series: ----
Manufacturer: ABC/Paranoid
Label: FOCUS
Genre: Restraint Single Work Obscenity/Hard System Nakade 3P・4P Iramachio Sample Video Delusional Tribe
Ident Number: FOCS066
Average Rating: Average Rating:
A beautiful girl with a beginner's heart challenges hard FUCK! The next stage of Yui Setouchi, a beautiful girl who is so gorgeous that it seems to break, is pleasure development. Yui, who has forgotten herself from the toy slamming at the beginning and is left to fend for herself, is restrained as it is. Unable to move, Yui was violently poked from behind, climaxing as Chi-Po squeezed tightly. The feast continues with Ikase, and at the end, he drowns in pleasure to the fullest in the 3P.