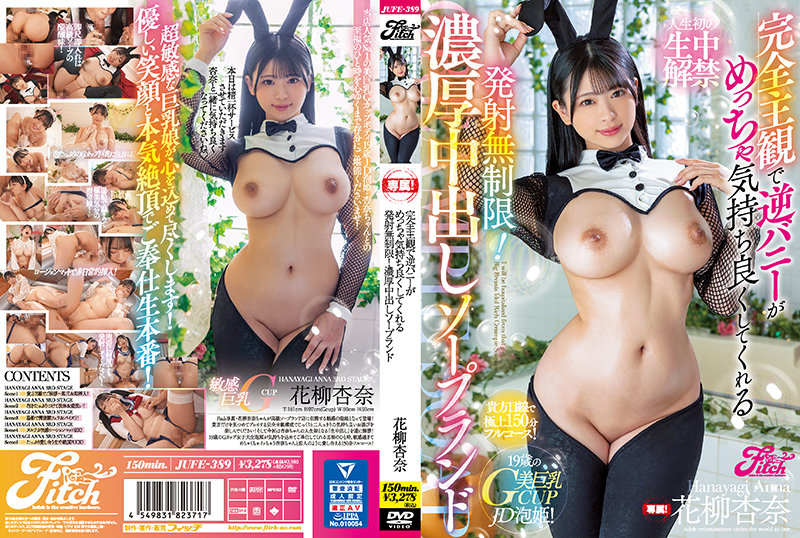 Information
Full HD [JUFE-389] The first time in my life that the ban is lifted during my life! Completely subjective and the reverse bunny makes you feel so good Unlimited firing! Thick Nakade Soapland Hanayagi Anna
Released date: 17 May 2022
Length: 150 minutes
Performer: Anna Hanayagi
Director: ----
Series: Concentrated Inside-Out Soapland
Manufacturer: Fitch
Label: Fitch
Genre: Miss Cava, Miss Sex Lady Big Breast Bunny Girl Single Work Nakade Lotion Oil Sample Video
Model No.: jufe389
Average Rating: Average Rating:
Fitch exclusive Hanayagi Anna appeared as an enchanted bubble princess enrolled in a luxury soapland shop! Please enjoy a pleasant play alone with a completely subjective composition that looks at you alone and plays! And this time, for the first time in my life, the ban on "raw and out" is finally lifted! A blissful moment when 19-year-old G-Cup college girl Bubble Princess serves with all her heart. A 150-minute full course where you can love each other like a lover with Kyona-chan who is too sensitive and messed up!