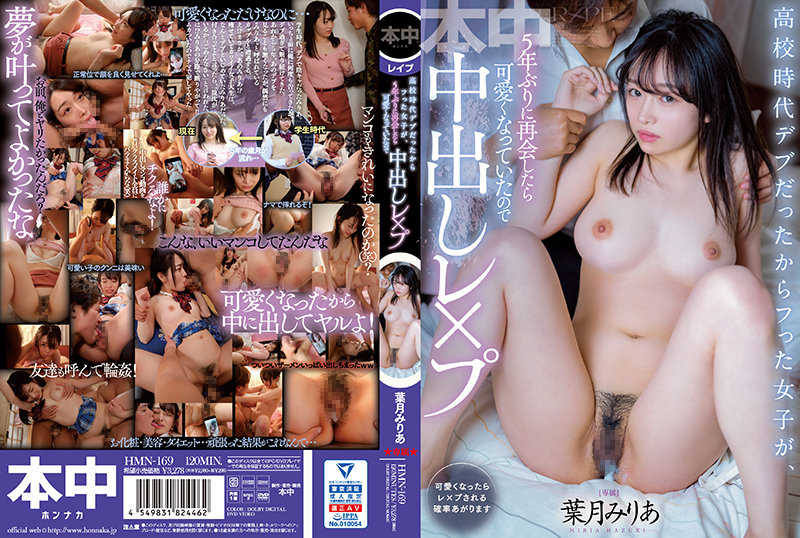 Information
Full HD [HMN-169] - The girl who was a deb in school, but when she met again for the first time in 5 years, she was cute, so she was × Nakaide Re Miria Hatsuki
Released date: 17 May 2022
Length: 120 minutes
Cast: Miria Hatsuki
Director: HiroA
Series: ----
Manufacturer: Honka
Label: Honchu
Genre: Humiliation College Girl Bishōjo Standalone Work Drama Nakaide Sample Video
Model No.: HMN169
Average Rating: Average Rating:
Miria was a deb and a recluse when she was a student. You've told me many times before, but you've kept refusing. Five years have passed since then. She is no longer seen there, but accidentally encounters a couple who are called "Miria" by a man. What!? Oh, Miria?? The college girl who was unusually thin and cute was Miria, who was abusing her at the time. When I told him I was dating, he said he was sorry because he had a boyfriend... Huh? I Miri's, so I her in the middle of the.