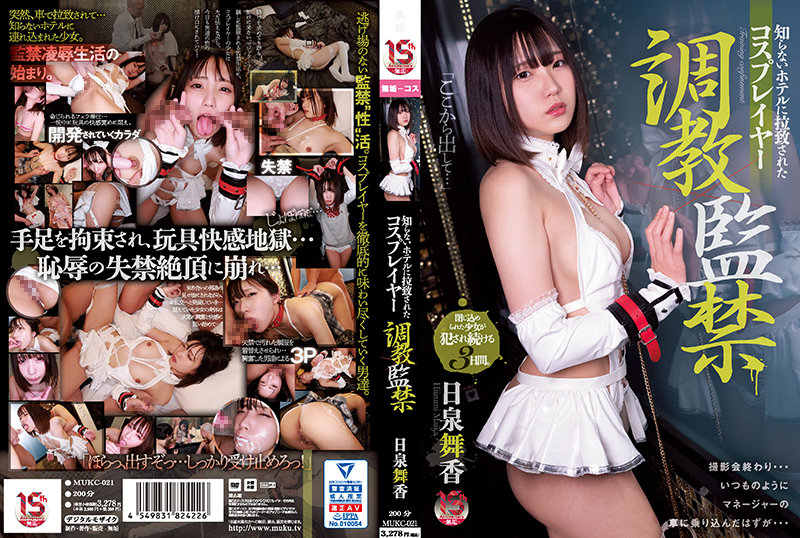 Information
Full HD [MUKC-021] "Get out of here..." Cosplayer abducted by an unknown hotel Taming confinement Maika Hiizumi
Released date: 17 May 2022
Length: 200 minutes
Performer: Maika Hiizumi
Director: ----
Series: ----
Manufacturer: Solid State
Label: Innocence-Kos
Genre: Single Work Cosplay Nakaide Confinement 3P・4P Digimo Sample Video
Product Code: mukc021
Average Rating: Average Rating:
The end of the photo session. I should have been in the manager's car as usual, but there were men I didn't know waiting in the car. A life of horror confinement that suddenly began. A cosplay idol who has been abducted and brought to a hotel becomes an outlet for the sex of men in a space where there is no escape, and is thoroughly savoured. Incontinence, diet control, toy pleasure blame, promiscuity in irramachio ... In the closed confinement training, the girl's emotions collapse...! Cosplayer dress-up onahoization taming work.