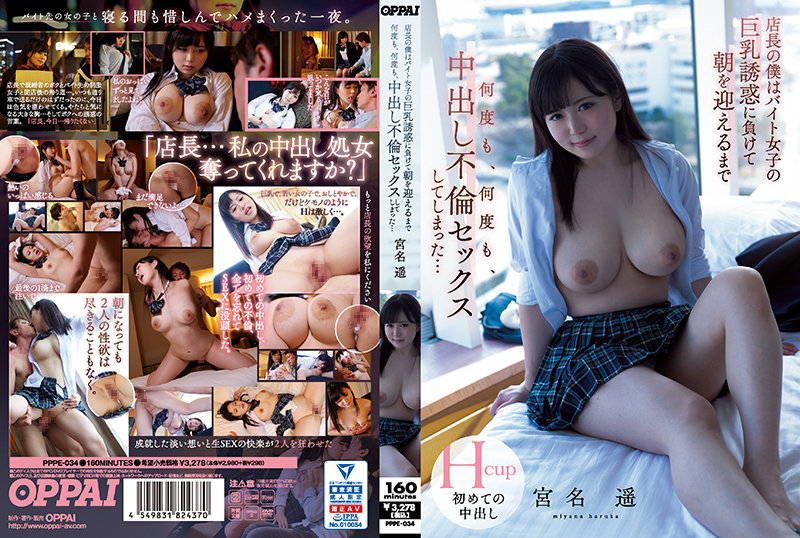 Information
Full HD [PPPE-034] As a store manager, I succumbed to the temptation of the big breasts of the part-time girl and had sex with her in and out again and again until the morning came... Haruka Miyana
Released date: 17 May 2022
Length: 160 minutes
Cast: Haruka Miyana
Director: ----
Series: ----
Manufacturer: OPPAI
Label: OPPAI
Genre: Uniform Affair Busty Single Work Nakade Paisley Sample Video Bonus / Set Product
Ident Number: pppe034
Average Rating: Average Rating:
< first chu-out is the path to sweet and sour adulthood> × first chu-out rolls up until the morning sun rises. Two people in a relationship of 'married store manager' and 'part-time student' decide to spend the night at the hotel. "I like you, store manager," Hcup, who was approached by Haruka, an attractive girl, couldn't stand it and went into serious mode. "It feels good to go inside" "Do you want to do it one more time?" Even if you know that you can't give in to the temptation, you will put it out again and again.