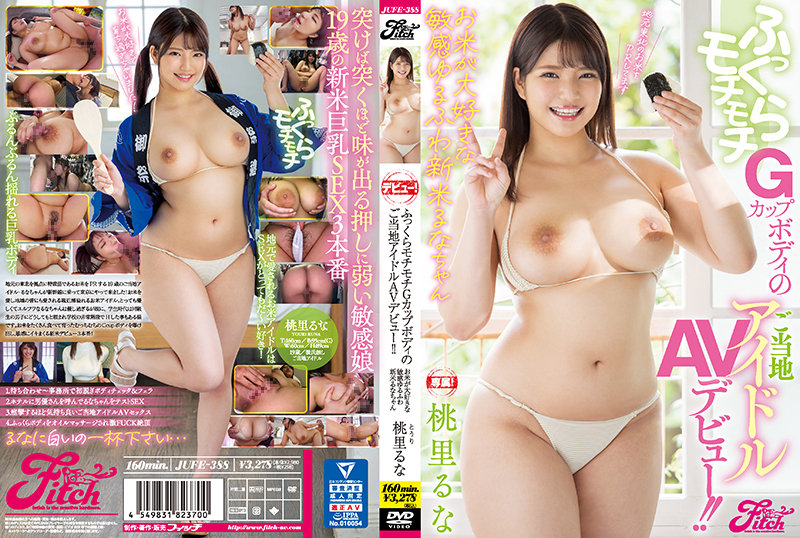 Information
Full HD [JUFE-388] Plump Mochi Mochi G-Cup Body Local Idol AV Debut!! Sensitive loose fluffy new rice Runa-chan who loves rice Momosato Runa
Released date: 17 May 2022
Length: 160 minutes
Cast: Runa Momosato
Director: ----
Series: ----
Manufacturer: Fitch
Label: Fitch
Genre: Big Tits Chubby Big Ass Single Work Idol/Entertainer Debut Movie Sample Video
Model No.: jufe388
Average Rating: Average Rating:
19-year-old local idol Runa-chan, who is based in her hometown of Tohoku and promotes rice as a special product, came to Tokyo on the Shinkansen! A rice idol full of affinity who loves rice and is loved by everyone in the community. Because she is very kind and Yurufuwa Naruna-chan is too kind, it seems that when she was a student, she was asked by a male classmate to do something, and she did H on the emergency stairs of the school. Exposing the whiplash Gcup body that grew up eating a lot of rice, the rookie debut 3 production that is sensitively exciting!