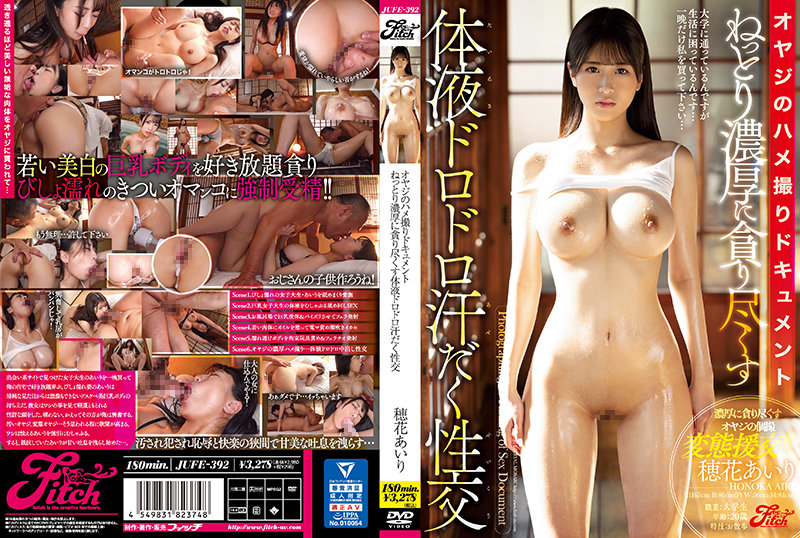 Information
Full HD [JUFE-392] Old man's pov document Thick and devouring body fluid mushy sweaty sexual intercourse Ear flower Airi
Released date: 17 May 2022
Length: 180 minutes
Cast: Airi Hohana
Director: ----
Series: The Old Man's Gonzo Documentary
Manufacturer: Fitch
Label: Fitch
Genre: College Girl Big Breasts Single Work Naka-out Sweaty Pov Sample Video
Model No.: jufe392
Average Rating: Average Rating:
She buys a college girl she finds on a dating site overnight and plays with it at her home as much as she wants. Airi, who is drenched in wetness, has a busty body that can not be imagined from her pure appearance. She looked at the eagle with a suspicious look that could be taken as contempt. It doesn't matter, but it gets more exciting. Dirty old man, perverted old man... The more you think so, the more desire grows. The eagle forcefully munches on the frightened Airi. Then, Airi, who had been resisting, began to let out a sweet exhale...