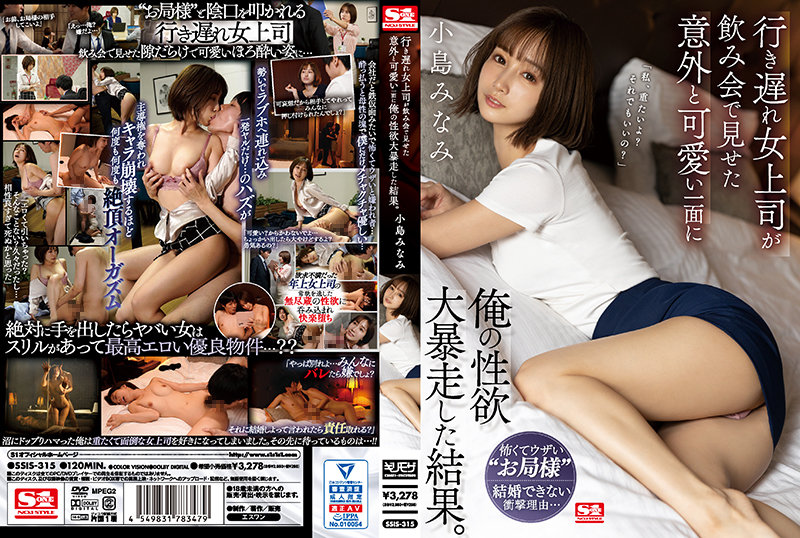 Information
Full HD [SSIS-315] The result of my runaway libido on the surprisingly cute side that the late-going female boss showed at a drinking party. Minami Kojima
Released date: 08 Feb 2022
Length: 120 minutes
Cast: Minami Kojima
Director: KC Takeda
Series: ----
Manufacturer: S1 Number One Style
Label: S1 NO.1 STYLE
Genre: Slut Slender Standalone Fella Gilimosa Sample Video Female Boss GW Great Thanksgiving Day 2022
Model No.: ssis315
Average Rating: Average Rating:
Censored
Chinese Subtitles
There is at least one person in every company who is a troublesome bureau who bites the gya-gya ... That's Kojima-san. She's beautiful, but she's late... I thought it was because of a sense of justice that was too strong like an iron mask. To be Kojima's opponent who is isolated at a drinking party. She's so tipsy that her gestures and laughter are so cute that my libido is overwhelmed! If you put your hand out knowing that you are a heavy, stupid late-going female boss in Menhera... It was seriously stupid! The reason she couldn't get married was because she was super awesome!!