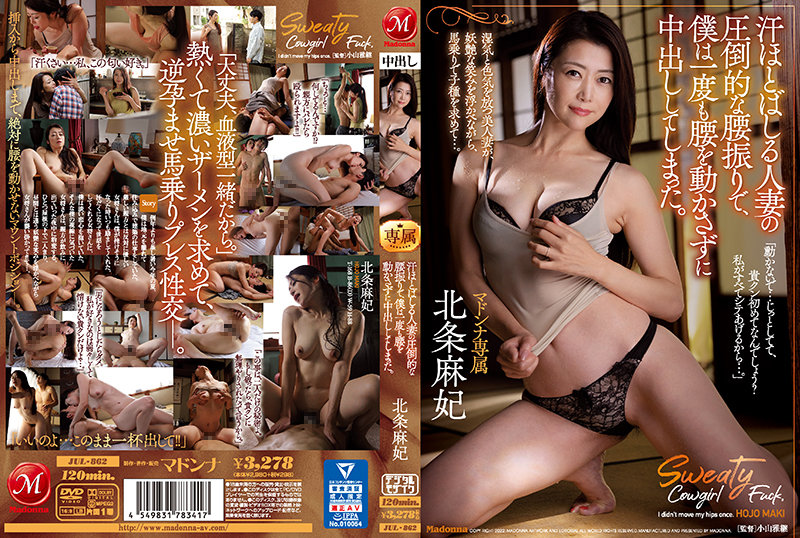 Information
[JUL-862] With the overwhelming swing of my sweaty hips, I moved my hips in and out without moving them even once. Princess Maya Hojo
Released date: 08 Feb 2022
Length: 120 minutes
Cast: Princess Maya Hojo
Director: Masatsugu Koyama
Series: I ejaculated without ever moving my hips.
Manufacturer: Madonna
Label: Madonna
Genre: Mature Woman Wife / Housewife Single Work Equestrian Position Nakade Sweaty Digimo Sample Video GW Great Thanksgiving Day 2022
Model No.: JL862
Average Rating: Average Rating:
Censored
Chinese Subtitles
This summer, which was more humid than usual, I left my hometown and lived and worked in architecture. In contrast to my strict master, she was kind to me and always encouraged me when I was about to give up. I had a faint love affair with the lady who was sweaty and took care of me. Noticing my gaze, she turned into a leopard in the middle of the night when her master went out for a drink. Alone under one roof, with a bewitching smile different from the daytime, the lady general attacked me...