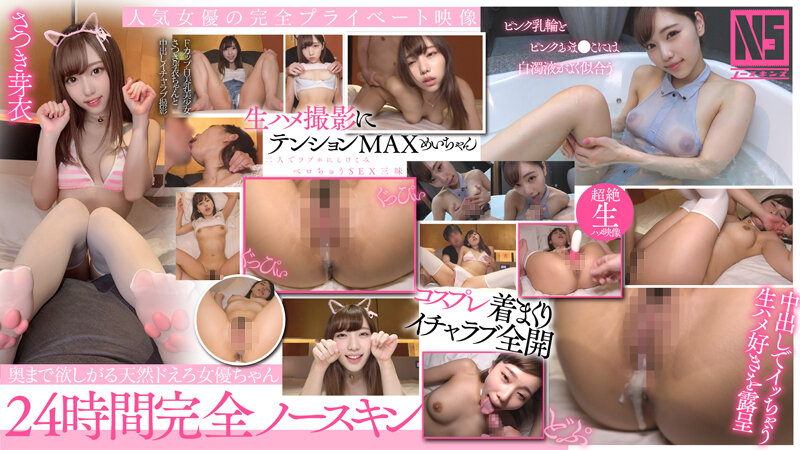 Information
Full HD [NOSKN-006] [Nakaide Onee-san. 】 Natural F Cup Echiechi SSS Beauty, Satsuki Buds @ No Skins!
Release Date: 2022/06/22
Product Release Date: 2022/06/22
Length: 137 minutes
Performer: Satsuki Buki
Director: ----
Series: Nakaide Onee
Manufacturer: No Skins/maryGOLD
Label: No Skins
Genre: Single Piece Big Sister Gonzo Documentary Nakaide HDTV SOD Group 30% OFF
Ident Number: 1NOSKN00006
Average Rating: View Reviews
Satsuki-buko-chan. What is the erotic aura that this child exudes? The lips that speak are reminiscent of fellatio, the swaying breasts are reminiscent of paisley, and the eyes that stare are as if they see through our excitement. If you meet someone somewhere, they will do it for you if you ask them. Let Budo-chan come cosplay and wear rubber on it, completely no skin flirting love two people alone in the middle out festival. I don't want this festival to end... I genuinely thought so.