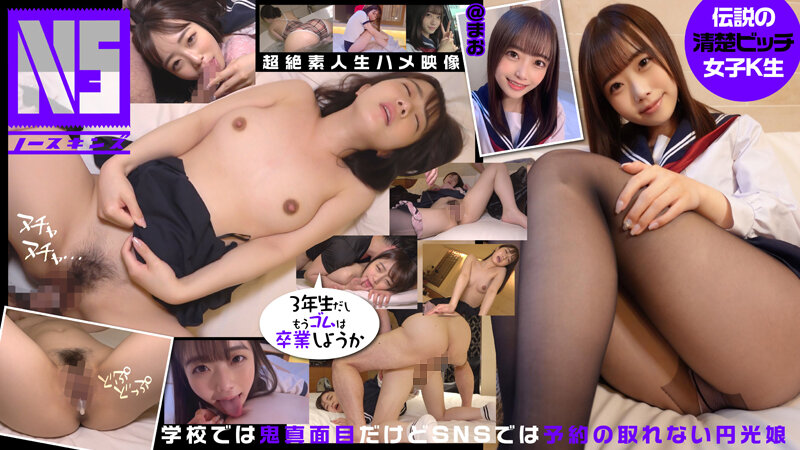 Information
Full HD [NOSKN-004] 《Nakade Document》Transparency MAX's Hidden Daughter Mao Watanabe @ No Skins!
Release Date: 2022/06/22
Product Release Date: 2022/06/22
Length: 136 minutes
Performer: Mao Watanabe
Director: ----
Series: Medium Documentation
Manufacturer: No Skins/maryGOLD
Label: No Skins
Genre: HDTV Standalone Work Undercarriage Gonzo Documentary Nakaide SOD Group 30% OFF
Ident Number: 1NOSKN00004
Average Rating: View Reviews
Mao Watanabe, the strongest actress with transparency who has finally decided to retire, becomes a schoolgirl and takes a real circle light flirting love pov. All that is captured on camera is Mao-chan's personality SSS smile as she enjoys shooting alone with her own before retiring as an actress in a private mood. The way he enjoys it with all his might when he etches shows why he was called a legendary hidden. Permanently preserved video of Dosukebe Fukawa daughter who did it completely no skin & gokkun.