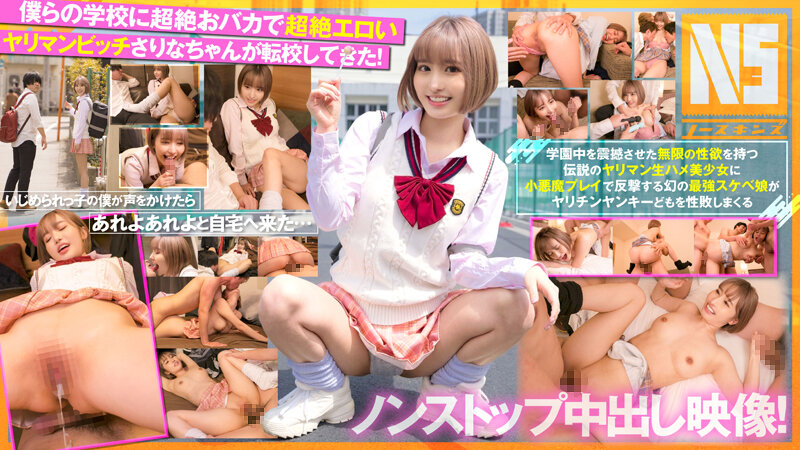 Information
Full HD [NOSKN-005] Super Invincible Enkosei Hyakunaga Sarina @ No Skins!
Release Date: 2022/06/22
Product Release Date: 2022/06/22
Length: 137 minutes
Cast: Sarina Hyakunaga
Director: ----
Series: Super Invincible
Manufacturer: No Skins/maryGOLD
Label: No Skins
Genre: M Man Subjective Single Work School Girl Nakaide HDTV SOD Group 30% OFF
Ident Number: 1NOSKN00005
Average Rating: View Reviews
The legendary Yarimanvich JK who transferred to our school. Her name is Sarina-chan. The erotic Yankees in the school attack Sarina-chan, who has the strongest erotic power that any man can quickly get. Sarina-chan, who is called "Enkosei" instead of a transfer student, fights a serious battle with the erotic Yankees who set up battles with erotic power! When Sarina came to my room as a yin kya student who became a to speak, she went out with me and squirted a man! In addition, Yalitzin men form a cabal to challenge Sex Lynching... Super invincible Enkosei exerts its power!