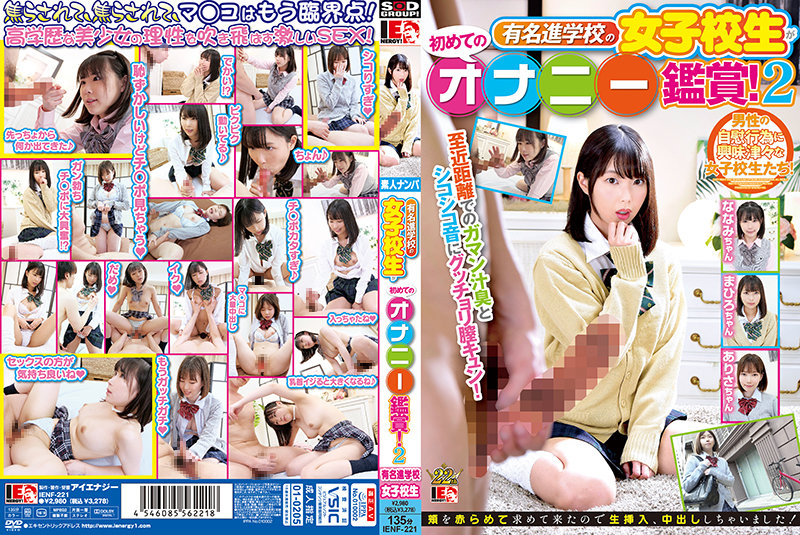 Information
Full HD [IENF-221] A female student of a famous preparatory school masturbates for the first time! 2 Guccoli vaginal kyun to the smell of gaman juice and shikoshiko sound at close range! I blushed and asked for it, so I inserted it raw and put it out inside!
Released date: 23 Jun 2022
Length: 135 minutes
Cast: Nanami Yokomiya, Yusa Takanashi, Mahiro Ichirai
Director: ----
Series: ----
Manufacturer: iEnergy
Label: IENF
Genre: Schoolgirl Nakaide Masturbation Sample Video
Ident Number: 1ienf221
Average Rating: Average Rating:
Related Tags: View Reviews
Female school students with high deviation values are curious and mutsurikebe!? Observe your first masturbation appreciation as if it were a research object! Sometimes, when I forget my embarrassment and immerse myself in it, I am intrigued by Chi-Po which grows musk-muk! The ASMR-like shikoshiko sound and the smell of gaman juice dripping from the tip make Maoko feel good! Because it begs cutely, I inserted it raw, I put it out inside!