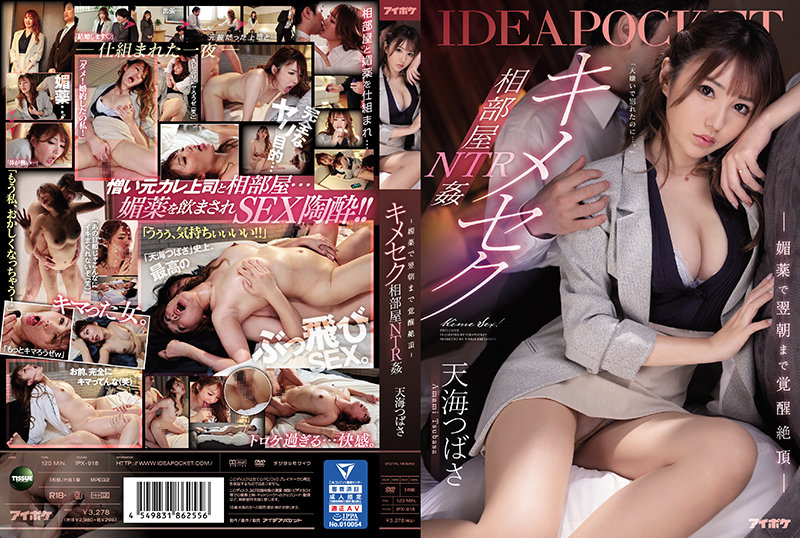 Information
Full HD [IPX-918] - Aphrodisiac awakening climax until the next morning - Kimeseku Sōmuro NTR 姦 Tenkai Tsubasa
Released date: 8/9/2022
Length: 120 minutes
Cast: Tsubasa Tenkai
Director: Fumigo Maeda
Series: Kimesek
Manufacturer: Idea Pocket
Label: Tish
Genre: Big Sister Busty Single Work Sleepover, Bedridden, NTR Chu-Out Blowjob Digimo Sample Video Otona's Summer Campaign
Ident Number: ipx918
Average Rating: Average Rating:
"Tenkai Tsubasa" The best blunt SEX ever. A contrived night. Sharing a room with a hated ex-girlfriend... Sex euphoric made to drink aphrodisiacs!! It's been a long time since I've been able to yell (laughs) "No, I'm engaged!" Perfect Yari purpose... I was given an aphrodisiac..."Wow, that feels so good!!" "You're totally stupid, man. (Laughter)" "I'm going crazy!" That husband can't be so excited (laughs).' Pleasant feeling. Skip the crack SEX!