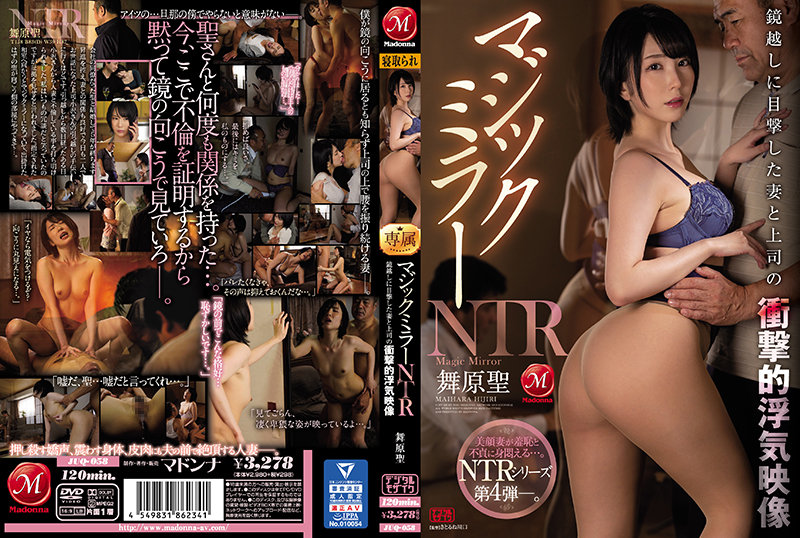 Information
Full HD [JUQ-058] Magic Mirror NTR Shocking cheating video of wife and boss witnessed through the mirror Kiyoshi Maihara
Released date: 8/9/2022
Length: 120 minutes
Performer: Kiyoshi Maihara
Director: Kitorune Kawaguchi
Series: ○○NTR Shocking Cheating Footage
Manufacturer: Madonna
Label: Madonna
Genre: Beautiful Breast Mature Woman Wife / Housewife Big Ass Single Work Sleepover, Bedridden / NTR Digimo Sample Video Otona's Summer Campaign
Model No.: juq058
Average Rating: Average Rating:
I have been married to a colleague at the company, St. St. for five years. He is about to be promoted, and his relationship with his wife is so good that even today he goes to help his boss, Mr. Ozawa, who took care of him today, move out. One day, a few days after we moved, Mr. Ozawa confided in me that he was having an affair with a man's wife. I was laughing at my usual jokes, but I was told I would show you the evidence. When I went to the designated Japanese-style room, it was a magic mirror, and the saint who should have gone out came to the room on the other side.