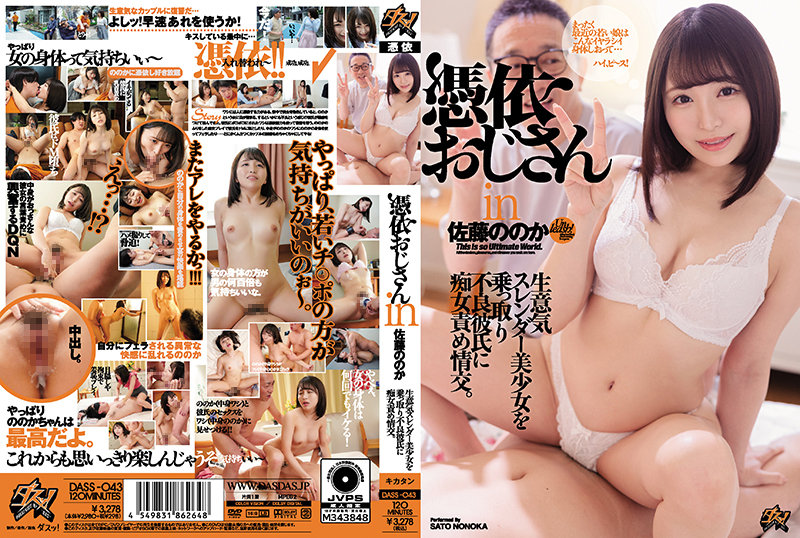 Information
Full HD [DASS-043] Possessed Uncle in Sato's or Cheeky Slender Pretty Girl hijacked and accused the of a bad boyfriend.
Released date: 8/9/2022
Length: 120 minutes
Performer: Momoka Sato (Momoka Kato)
Director: Rokusaburo Mishima
Series: Possessed Uncle
Manufacturer: Dasss
Label: Dass
Genre: Fantasy Shame Slender Standalone Work Nakade Sample Video Otona's Summer Campaign
Ident Number: DASs043
Average Rating: Average Rating:
Eagles have the power to possess people. While searching for a beautiful woman in the street, his eyes catch on the woman who is wondering. Then my boyfriend, who seemed to be in a bad mood, got involved with me with a difficult habit. Battered by her boyfriend, the eagle vows revenge using her possessive abilities. your boyfriend with a play pretending to be a, or him with the body of a who's inside... Just mess up the relationship between the couples!