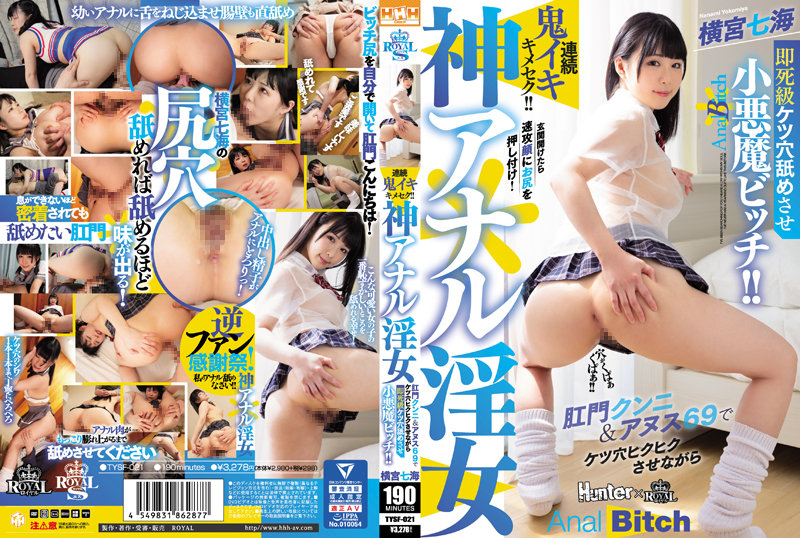 Information
Full HD [TYSF-021] Instant Death Class Bucket Hole Licking Little Demon!! God Kunji & Anus 69 Continuous Oni Ikikimeseku while her!! Nanami Yokomiya
Released date: 8/9/2022
Length: 190 minutes
Cast: Nanami Yokomiya
Director: Volvo Nakano
Series: ----
Manufacturer: ROYAL
Label: HHH Group
Genre: Planning Standalone Work Obscenity/Hard System Fan Appreciation / Visit Anal Digimo Otona's Summer Campaign
Product Code: tysf021
Average Rating: Average Rating:
When Nanami Yokomiya suddenly visits the fan's house without apologizing and opens the front door, I will make you lick immediately!! Fans who didn't know it was coming were confused but licked Nanami-chan's! Nanami-chan, who had said that licking her made her laugh because it tickled her, gradually began to feel better... At the end, the man-juice drips down, and it feels so good that it rolls up!!