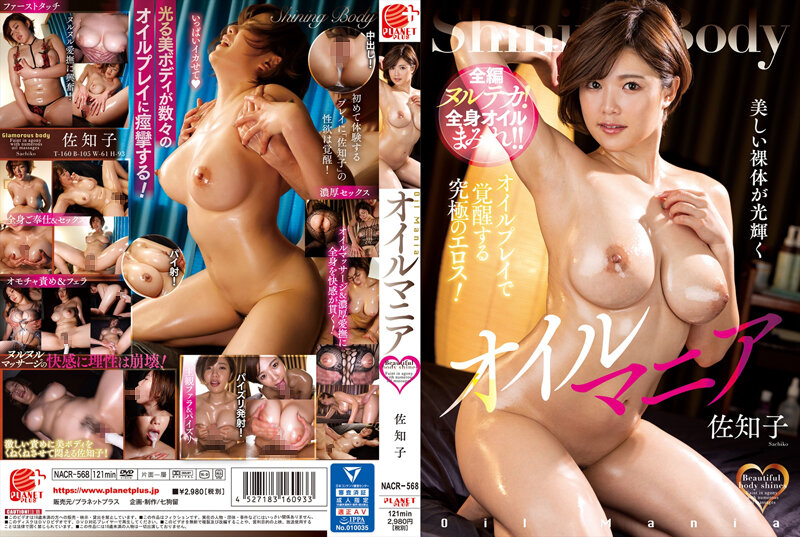 Information
Full HD [NACR-568] 【Limited Quantity】Oil Mania Sachiko with panties and raw photo
Released date: 05 Aug 2022
Length: 121 minutes
Performer: Sachiko
Director: Himurokku
Series: Oil Mania
Manufacturer: Planet Plus
Label: Shichigu
Genre: Busty Single Work Nakade Blowjob Paisley Lotion & Oil Sample Video with Bonus
Ident Number: h_237nacr568tk
Average Rating: Average Rating:
Sachiko-chan waits for the man to make her body null and null te cateka herself with oil of the same level as this. The man who came in stroked each part that had become null with Sachiko's oil as if enjoying the feel of each part... Paisuri, bare crotch, toy, and intense sex, etc., the beautiful body that glows with many plays is twisted and awakened to oil play!!