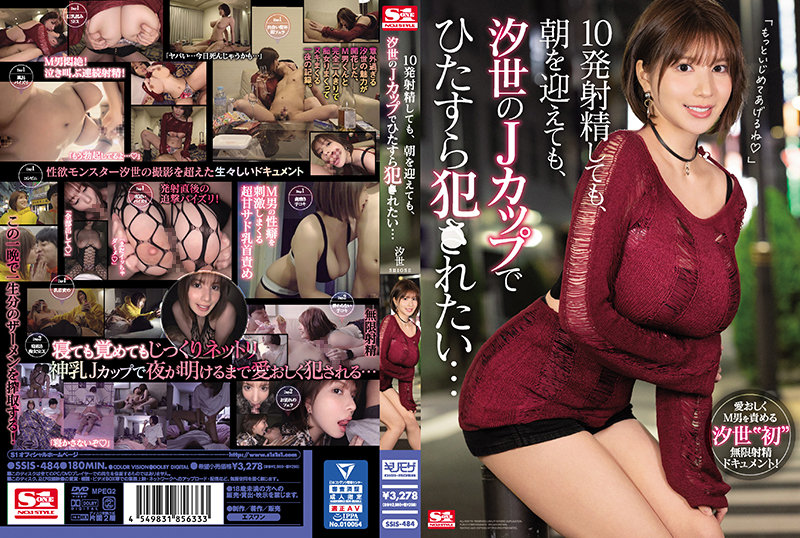 Information
Full HD [SSIS-484] Even if I ejaculate 10 shots, even in the morning, I want to with Shioyo's J-cup all the time...
Released date: 8/9/2022
Length: 180 minutes
Cast: Shioyo (Aka Arisuhana)
Director: Otherwise
Series: I want to you in the morning...
Manufacturer: S1 Number One Style
Label: S1 NO.1 STYLE
Genre: Slut Big Breast Documentary Standalone Piece Gilimosa Sample Video Otona's Summer Campaign
Ident No.: ssis484
Average Rating: Average Rating:
"Stupid... Maybe I'm going to die today..." Shioyo 'first' infinite ejaculation document that carelessly blames the M man with a net milk J-cup whether sleeping or waking up! "Not yet... I'll tease you more" Shioyo's charm blossomed unexpectedly, completely alone with a and a! Chasing Paisley right after ejaculation! Super sweet sad nipple sucking that stimulates the M propensity... A series of crying ejaculations that will be exploited for a lifetime's worth of semen! A vivid night record beyond the shooting of the libido monster Shioyo.