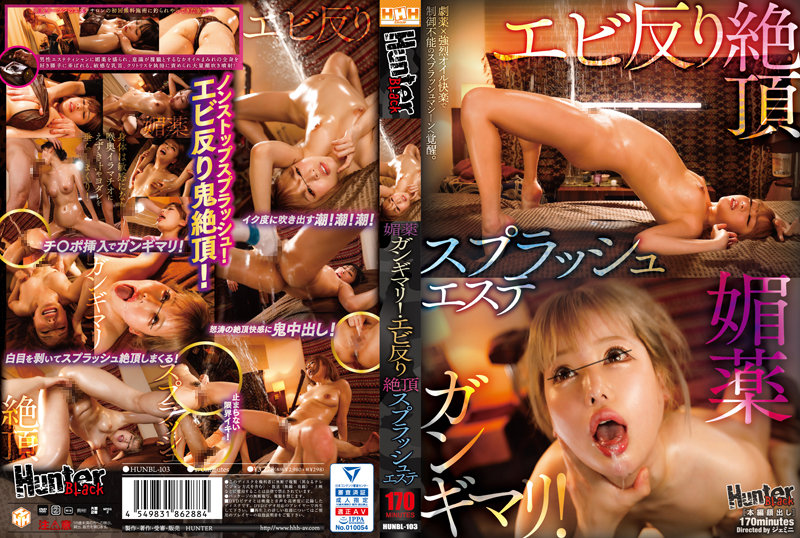 Information
Full HD [HUNBL-103] Aphrodisiac Gangimari! Shrimp Warping Acme Splash Esthetic
Released date: 8/9/2022
Length: 170 minutes
Performers: ----
Director: Gemini
Series: ----
Manufacturer: Hunter
Label: HHH Group
Genre: Big Sister Esthetic Drug Lotion Oil Iramachio Sample Video Otona's Summer Campaign
Ident No.: HUNBL103
Average Rating: Average Rating:
A woman who came to the first free treatment of a newly opened beauty salon. However, he is given an aphrodisiac by a male esthetician and toyed with his oil-soaked whole body as he becomes dizzy. Sensitive nipples, clitoris relentlessly squirting and squirting! The body becomes so sensitive that it can not maintain reason, and the super sensitive body drips with shrimp juice and yodale on the irramachio that pierces the back of the throat, and the super sensitive body is the shrimp warping demon climax! Peel off the whites of your eyes with a chi-po insertion, and then climax with a splash!