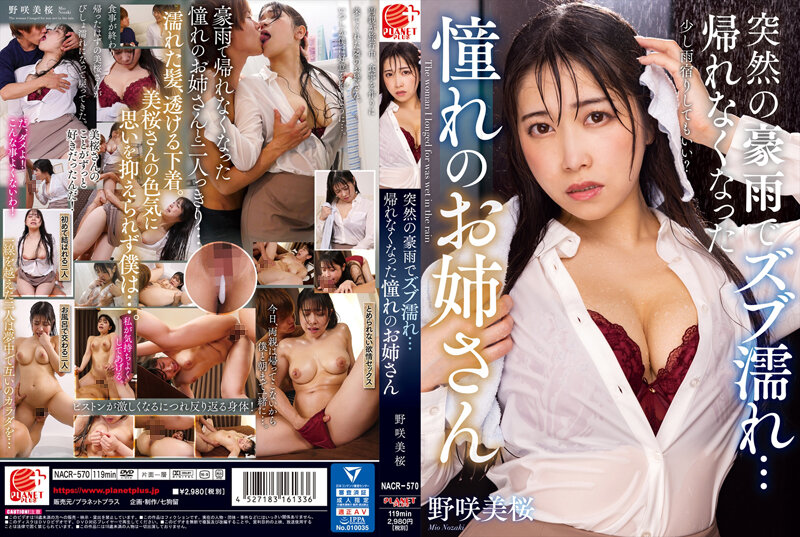 Information
Full HD [NACR-570] Wet with a sudden downpour... The longing older sister who can no longer go home Misakura Nosaki
Released date: 05 Aug 2022
Length: 119 minutes
Cast: Misakura Nosaki
Director: Himurokku
Series: Wet in a sudden downpour...
Manufacturer: Planet Plus
Label: Shichigu
Genre: big sister busty single piece chu-out blowjob squirting sample video
Ident Number: h_237nacr570
Average Rating: Average Rating:
Misakura is a woman I admire who lives in the house next door to me. She came to cook meals for me when my parents were traveling. After running errands, she went home in the pouring rain without an umbrella, but after a while she came back drenched. It seems that I lost my key. Wet hair, underwear showing through a white blouse... I happen to be without my parents today... I couldn't control my emotions and I saw Misakura drying her hair...