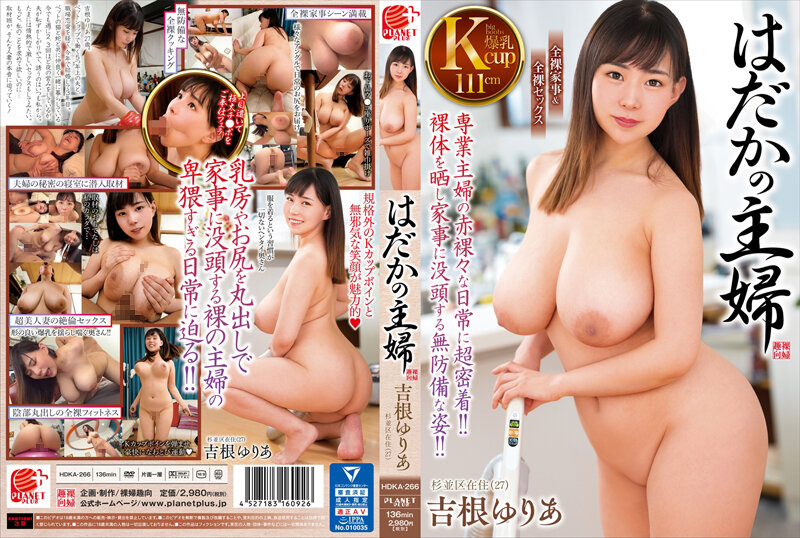 Information
Full HD [HDKA-266] 【Limited Quantity】Hadaka no Housewife Suginami-ku resident Yuria Yoshine (27) with panties and raw photo
Released date: 05 Aug 2022
Length: 136 minutes
Cast: Yuria Yoshine
Director: Director O
Series: The Naked Housewives
Manufacturer: Planet Plus
Label: Nude Woman
Genre: Man-wife / housewife Big breasts Big ass Pie pan Single work Naka-out Sample video with special offers・Set product
Ident Number: h_237hdka266tk
Average Rating: Average Rating:
Yuria Yoshine is 27 years old. It has been three years since we got married after a workplace romance with my husband, who is five years older than me who works at a pet store. They live together in harmony with their pet cats and snakes. I still have a night out about two or three times a week, but my husband is always shy and invites me in. Sometimes I want to have passionate, intense sex. I wish they wanted me more. The interview team will get closer to the true feelings of such a person's wife!