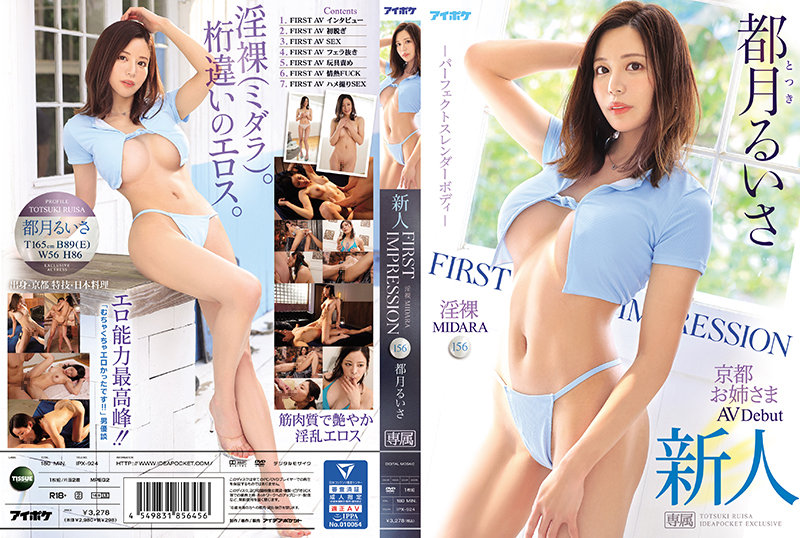 Information
Full HD [IPX-924] Newcomer Kyoto Sister AV Debut FIRST IMPRESSION 156 Naked MIDARA Ruisa Tsuzuki
Released date: 8/9/2022
Length: 180 minutes
Cast: Ruisa Tsuzuki
Director: Crest °C
Series: First Impression
Manufacturer: Idea Pocket
Label: Tish
Genre: Big Sister Slender Solo Work Equestrian Position Blowjob Digimo Debut Movie Sample Video Otona's Summer Campaign
Ident Number: ipx924
Average Rating: Average Rating:
Midala. Eros by an order of magnitude! Perfect Slender Body! Kyoto sister AV debut with elegance! Self-management perfect! Beautiful slender body! Lustrous lasciviousness. The highest level of erotic ability!! Your sister's eros is a big release! Skillful... A wiggle riding position... Meat stick wrath on the masterpiece ... The muscles also show plenty of beautiful beautiful body! "It was insanely erotic!!", from the actor. It is the birth of the ultimate talent in the sister world.