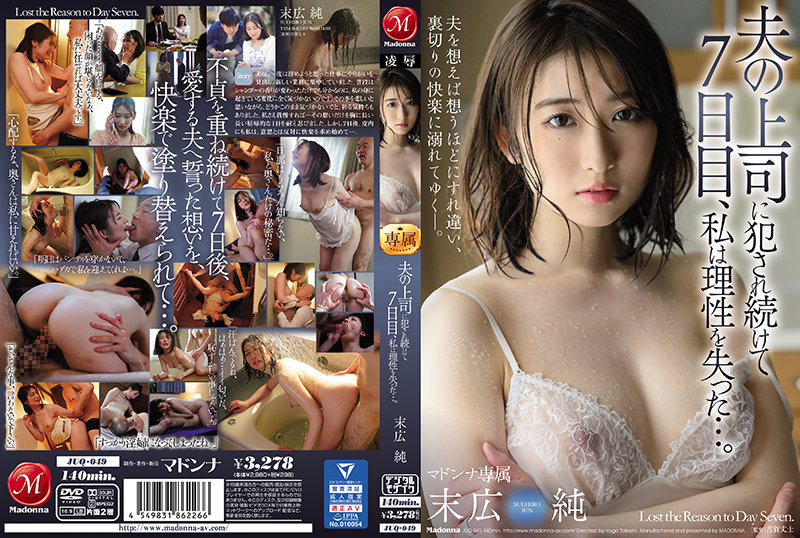 Information
Full HD [JUQ-049] On the seventh day of being by my husband's boss, I lost my reason... Jun Suehiro
Released date: 8/9/2022
Length: 140 minutes
Cast: Jun Suehiro
Director: Takeshi Koga
Series: On the seventh day of being by my husband's boss, I lost my reason...
Manufacturer: Madonna
Label: Madonna
Genre: Beautiful Breast Mature Woman Wife / Housewife Big Ass Single Work Sleepover, Bedridden / NTR Digimo Sample Video Otona's Summer Campaign
Model No.: JUQ049
Average Rating: Average Rating:
My husband found fulfillment in the job he once thought he was going to quit and concentrated on his new job. Normally, I can tell just by the change in the scent of the shampoo, but I don't notice any change what's happening to me. While I was sad about that, I also prayed that I would not notice it as it was. If only I could put up with it... With that thought in mind, I endured a long, long humiliating day. But seven days later, ironically, I began to seek pleasure against my will...