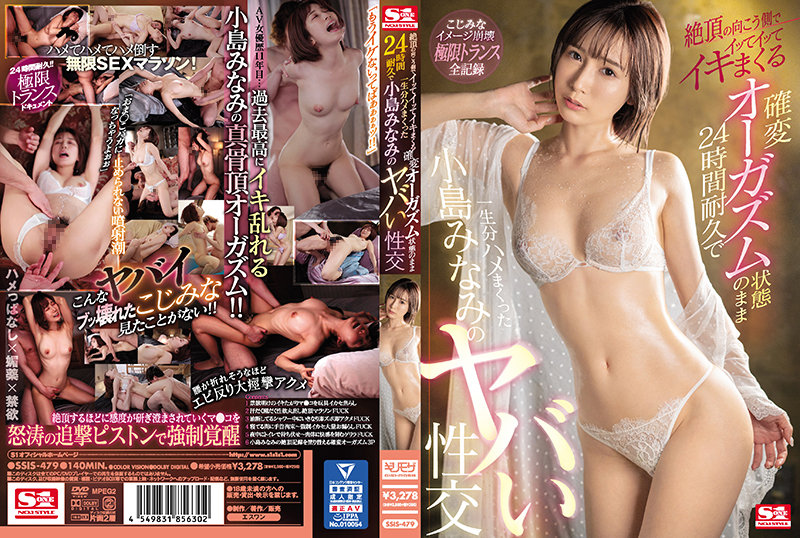 Information
Full HD [SSIS-479] Minami Kojima's that was on the other side of the climax in a state of ecstatic orgasm for a lifetime of endurance for 24 hours
Released date: 8/9/2022
Length: 140 minutes
Cast: Minami Kojima
Director: Totaro Tozawa
Series: A Life's Worth of
Manufacturer: S1 Number One Style
Label: S1 NO.1 STYLE
Genre: Solo Work Obscenity/Hard Kiss / Kiss Squirting Toys 3P・4P Girimosa Sample Video Otona's Summer Campaign
Model No.: ssis479
Average Rating: Average Rating:
Minami Kojima has entered her 11th year as an AV actress. Sophisticated visuals that increase new charm with age, deep sex that even exudes a sense of maturity... Minami Kojima, who came out with an adult-like color, challenged a simple Ikase work and it was super stupid! A 24-hour sex marathon right after I abstained from it for a month... Bikkungakkun flashy scream! Exclamation! Exclamation! Sensitivity explosion with chasing piston and pleasure tide mass injection! After all, Minami Kojima is erotic.