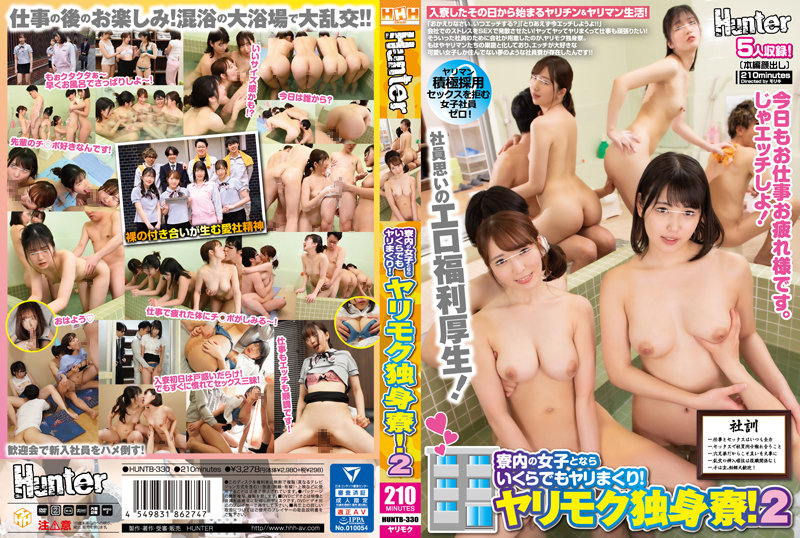 Information
Full HD [HUNTB-330] Roll up your sleeves with the girls in the dormitory! Yarimoku Single Dormitory! 2 "Welcome back, when are you going to me?" "Let's it now!!", in the company...
Released date: 8/9/2022
Length: 210 minutes
Performers: ----
Director: Moriki
Series: Yarimoku Bachelor Dormitory!
Manufacturer: Hunter
Label: HHH Group
Genre: OL Promiscuity Obscenity & Hard Riding Position Nakaide Sample Video Otona's Summer Campaign
Part Number: huntb330
Average Rating: Average Rating:
I want to release stress at the company with SEX! I want to work hard at yat-te-ya-te-ya-ya-ya- For such employees, the company prepared a Yarimoku Single Dormitory. As long as it doesn't interfere with my work, I don't mind if I the girls in the dormitory as much as I want! It was an employee dormitory for single people who just wanted to etch, and it had already become a den of Yariman, and there was a dream employee dormitory where only young girls who loved etch lived!!