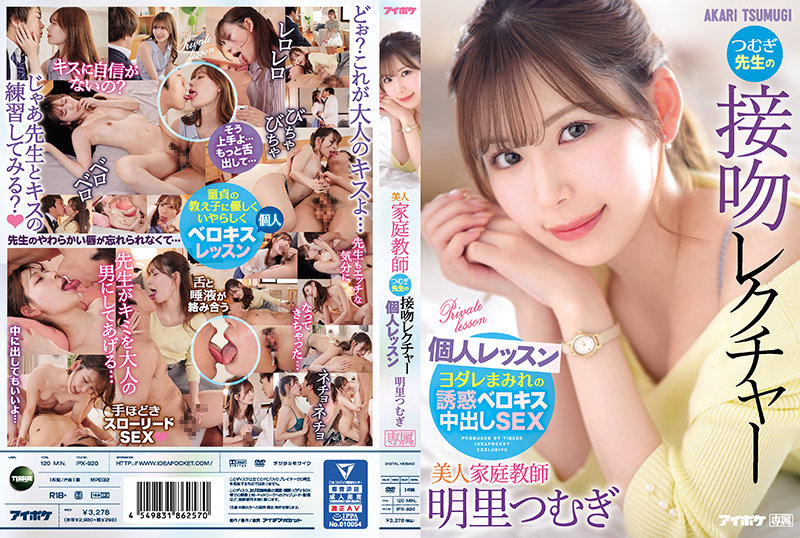 Information
Full HD [IPX-920] Kissing Lecture Private Lesson by Beauty Tutor Tsumugi Sensei Akisato Tsumugi
Released date: 8/9/2022
Length: 120 minutes
Cast: Tsumugi Akisato
Director: ----
Series: Kissing Lectures Private Lessons
Manufacturer: Idea Pocket
Label: Tish
Genre: Slut Big Sister Solo Kiss Kiss Blow Digimo Sample Video Otona's Summer Campaign
Ident Number: IPX920
Average Rating: Average Rating:
Not confident in kissing? Well then... Try practicing kissing with your teacher? Coming... The teacher will make you a grown man... Tsumugi-sensei gently and uncomfortably teaches a private lesson on velokis to a student of Dojo. Right... More tongue-in-cheek... I'm good. Gently and disgustingly intertwining tongues with your, leading to ejaculation with skillful erotica! How? This is an adult kiss... Tsumugi-sensei's Yodare-covered temptation velokis in and out SEX.