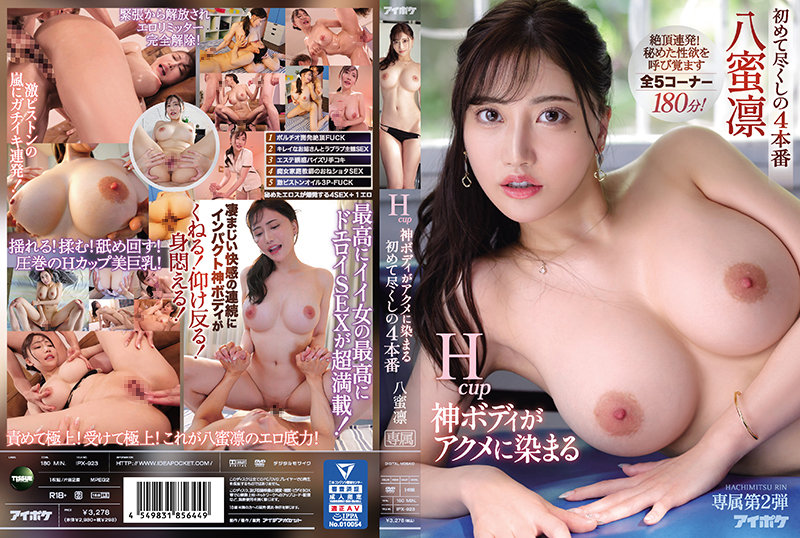 Information
Full HD [IPX-923] HCUPgod Body dyed in acme for the first time 4 performances Yahoney Rin
Released date: 8/9/2022
Length: 180 minutes
Cast: Rin Yatsumi
Director: Kyosei
Series: ----
Manufacturer: Idea Pocket
Label: Tish
Genre: Slut Big Sister Big Breast Single Work 3P・4P Digimo Sample Video Otona's Summer Campaign
Ident Number: ipx923
Average Rating: Average Rating:
Exclusive 2nd installment! Free from tension and completely unlock Elolimiter! Blame the best! Received and superbly received! This is the erotic underlying power of Yatsumi Rin! Shake! Rub! Lick and roll! Stunning H-cup beautiful busty breasts! Impact God BODY twists in a series of tremendous pleasures! Look up! Grief! Rush to the storm of fierce pistons of SEX pros! The best doeroi sex of the best woman is super packed! The first time the hidden eros explodes, 4 full 5 corners plenty 180 minutes!