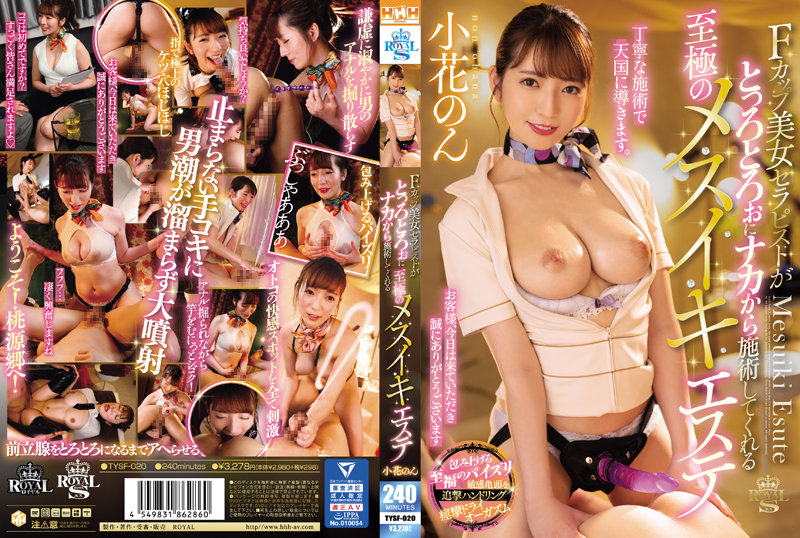 Information
Full HD [TYSF-020] F-cup beauty therapist will treat you from Naka to the ultimate female iki esthetic small flower
Released date: 8/9/2022
Length: 240 minutes
Cast: Oba Noon
Director: Volvo Nakano
Series: ----
Manufacturer: ROYAL
Label: HHH Group
Genre: Busty Single Piece Este Anal M Man Over 4 Hours Sample Video Man Squirting Man Otona's Summer Campaign
Part Number: tysf020
Average Rating: Average Rating:
Men's esthetics where beauty esthetician Oba no Ronne works is now a popular female Iki specialty men's esthetic beauty salon in the streets! Not to mention licking from a courteous and careful treatment using oil & powder, finger insertion into, vibe insertion, penny bang insertion! The princes were ecstatic with ecstatic expressions on their faces!