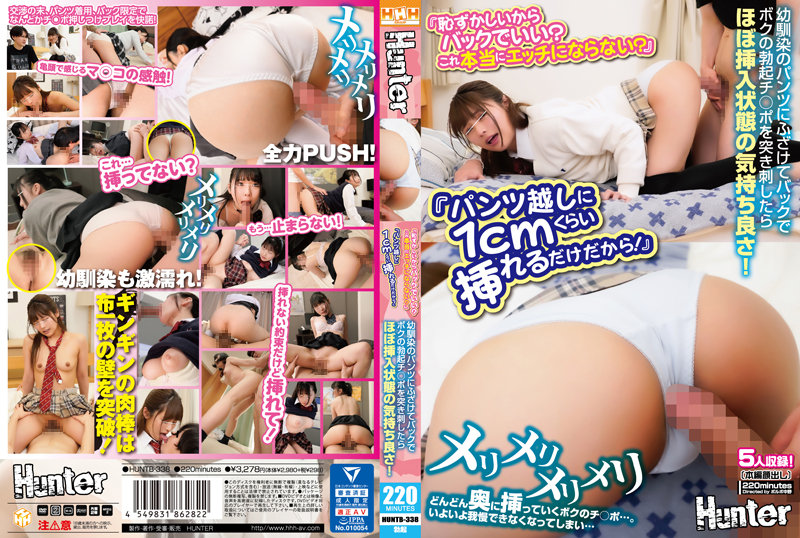 Information
Full HD [HUNTB-338] "It's embarrassing, so can I go back, is this really not going to be naughty?" "You can only insert about 1cm through your pants!" playfully back into my childhood friend's pants...
Released date: 8/9/2022
Length: 220 minutes
Performers: ----
Director: Volvo Nakano
Series: ----
Manufacturer: Hunter
Label: HHH Group
Genre: Schoolgirl Childhood Friend Obscenity/Hard Drama Nakade Sample Video Back Otona's Summer Campaign
Product Code: huntb338
Average Rating: Average Rating:
I really want to my childhood friend! Then, it is OK on the condition that it is over pants without insertion! But I was like, 'Can I go back because I'm embarrassed?' I can't say luxury! And start rubbing pistons less than inserting your erection through your pants! Then, was inserted into my pants more and My childhood friend's exhale became rougher and rougher... I finally can't stand it anymore and insert a rule violation!