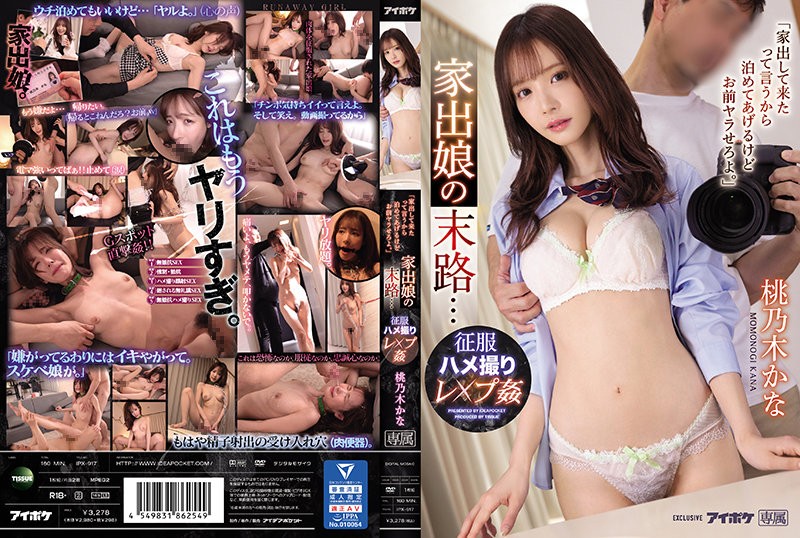 Information
Full HD [IPX-917] "I'll let you stay because I told you I came out of the house, but you bastard." Conquest Gonzo × Pu Rape Momonogi Kana
Released date: 8/9/2022
Length: 160 minutes
Performer: Kana Momonogi
Director: Fumigo Maeda
Series: ----
Manufacturer: Idea Pocket
Label: Tish
Genre: Humiliation Bishōjo Busty Solo Work Gonzo Digimo Sample Video Otona's Summer Campaign
Ident Number: ipx917
Average Rating: Average Rating:
"I was filmed and exposed..." in return for stopping the runaway girl... This is too much. "You can stay overnight, but you're a jerk!" It hurts, don't hit me anymore. Letting the runaway daughter whose body was conquered can be. I don't want it anymore... I want to go home. Is this fear, obedience, or loyalty? Denma is strong! Stop (tears) "I hate you, but I'm so hot, my daughter." Receiving hole of the greed stick (meat toilet bowl).