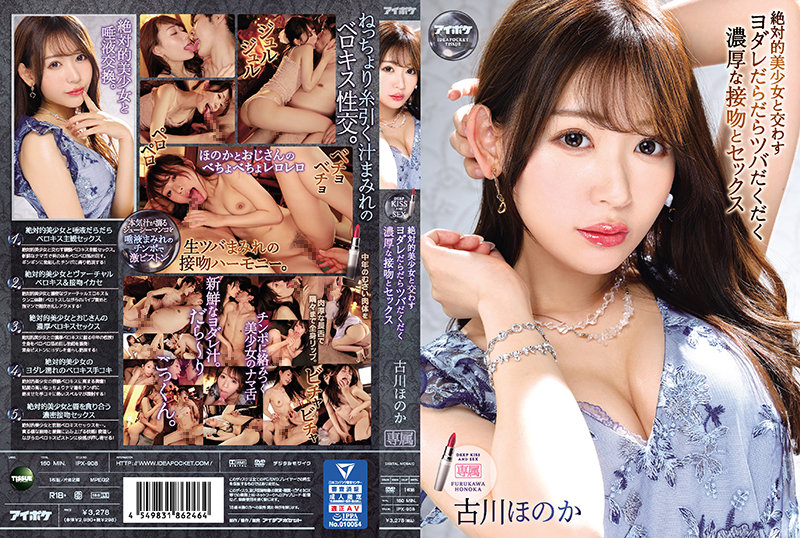 Information
Full HD [IPX-908] Intense kisses and sex with absolutely beautiful girls Furukawa Honoka
Released date: 8/9/2022
Length: 160 minutes
Cast: Hoka Furukawa
Director: Usapiyon.
Series: Intense Kisses and SEX
Manufacturer: Idea Pocket
Label: Tish
Genre: Bishōjo Slut Solo Work Kiss / Kiss Blow Digimo Sample Video Otona's Summer Campaign
Ident Number: ipx908
Average Rating: Average Rating:
Drown in Watashi's kiss.... Absolutely beautiful girl kisses me as carefully as I can... Furukawa Honoka and Uncle Lelorello a deep kiss of saliva-covered harmonies. Beautiful girl's fresh tongue and yodale juice tangled in her. Piston the succulent manko dripping with love juices with a saliva-covered. Exquisite kissing intercourse in which rich lips and fleshy tongues intertwined in a disgustingly dense manner.