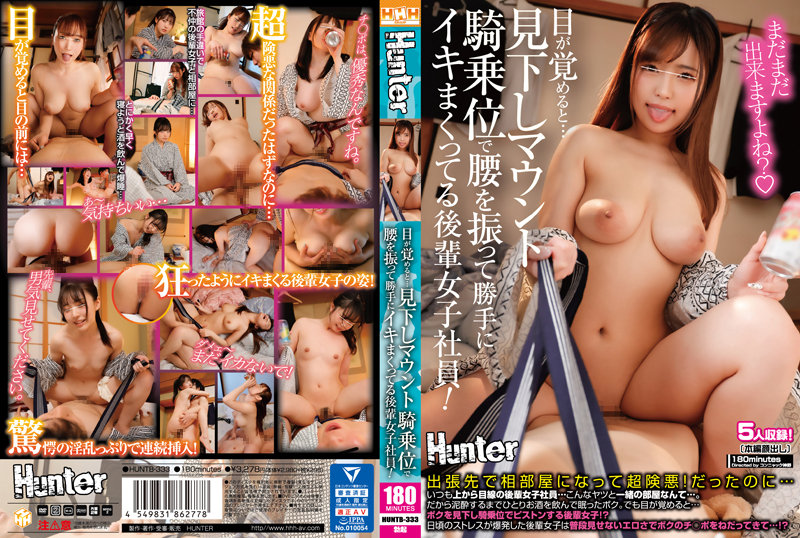 Information
Full HD [HUNTB-333] When you wake up... Junior female employees who are swinging their hips in a condescending mounted position and curling up on their own! Being in a shared room on a business trip is super evil! It was... Always looking from above
Released date: 8/9/2022
Length: 180 minutes
Performers: ----
Director: Kongnac Jinno
Series: ----
Manufacturer: Hunter
Label: HHH Group
Genre: OL Obscenity/Hard Riding Position Nakaide Sample Video Subordinates/Colleagues Otona's Summer Campaign
Part Number: huntb333
Average Rating: Average Rating:
At the ryokan where I went on a business trip, I always shared a room with a junior female employee who was always making fun of me and looking at me from above! It's too uncomfortable to be in a room with a guy like this! So I drank alone until I got muddy and went to bed. But when I woke up... A junior girl who looks down on me and pistons me in a mounted position!? What? Why this guy? Ignoring my surprised gaze at all, the junior girl gasped. And the junior girl who exploded with daily stress begged for my chi-po with an eroticism that I usually do not show ...!?