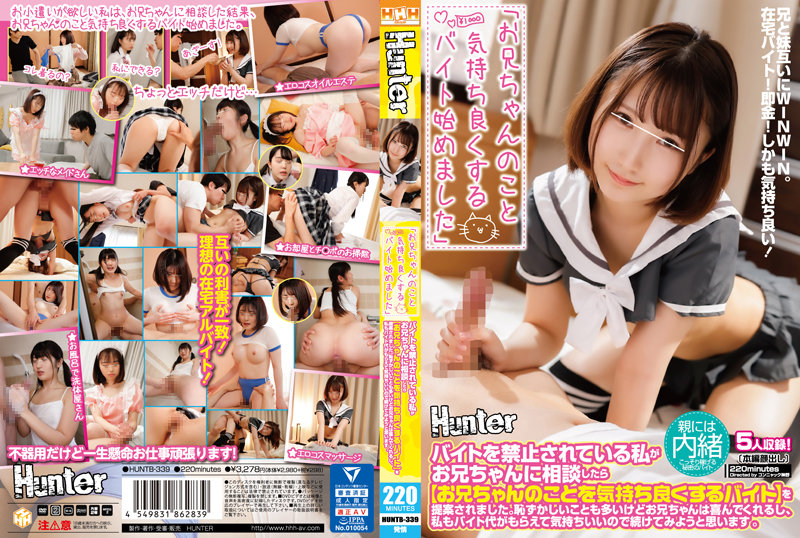 Information
Full HD [HUNTB-339] "I started a job to make my brother feel good" When I consulted with my brother because I was banned from part-time work, [Bite to make my brother feel good]
Released date: 8/9/2022
Length: 220 minutes
Performers: ----
Director: Kongnac Jinno
Series: ----
Manufacturer: Hunter
Label: HHH Group
Genre: Schoolgirl Incest Sister/Sister Nakaide Tekoki Sample Video Otona's Summer Campaign
Part Number: huntb339
Average Rating: Average Rating:
I have been banned from bytes by my parents. But I wanted money to free myself somehow, and when I consulted with my brother, he suggested [a job that makes my brother feel good]. I was confused at first, but honestly, my brother is more secure than doing naughty things with a guy I don't know. In addition, my brother is also pleased, and I can also get a part-time job, and although I am embarrassed, I feel good too, so I will continue.