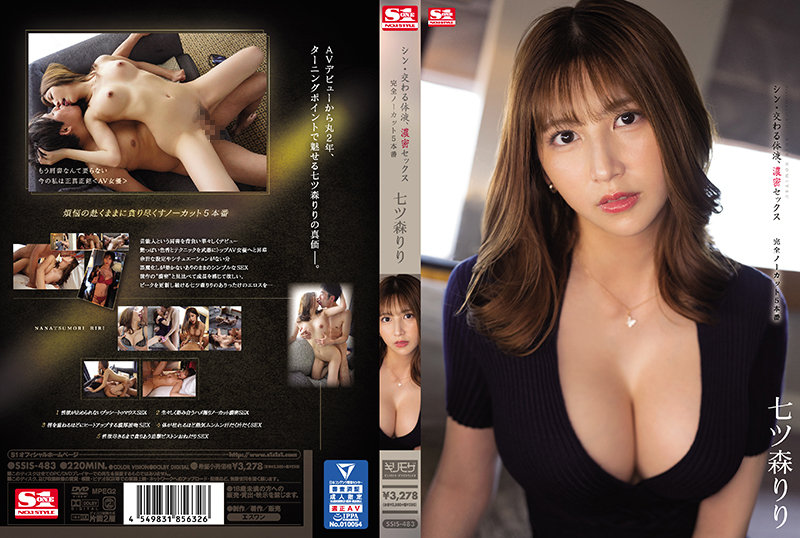 Information
Full HD [SSIS-483] Shin Intersecting Body Fluids, Dense Sex Completely Uncut 5 Real Performances Shichitsu Mori Riri
Released date: 8/9/2022
Length: 220 minutes
Cast: Riri Shichitsumori
Director: Lamb Chop
Series: Intersecting Bodily Fluids, Dense Sex
Manufacturer: S1 Number One Style
Label: S1 NO.1 STYLE
Genre: Standalone Work Lewdness, Hard Kissing, Kissing, Decachin, Big Cock, Sweaty Pov Gillimosa Sample Video Otona's Summer Campaign
Ident Number: ssis483
Average Rating: Average Rating:
In the two full years since her debut, what kind of AV actress has Riri Shichitsumori grown up to become? Because it is simple sex without a script or situation, the essence of Shichitsumori Riri, eros, and true value are revealed. 5 SEXES that are completely uncut and captivating. I want you to feel the evolution by comparing it with the "intersecting body fluids, dense sex" released in the third film of the debut. An adult-like and bewitching aura, a body with sharpened sensibilities, serious sex that has abandoned the title of entertainer... This is Shichitsu Mori Riri.