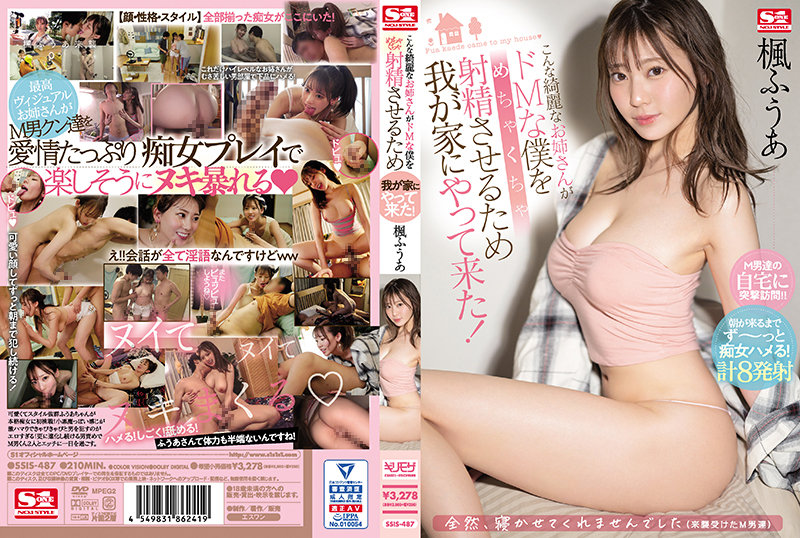 Information
Full HD [SSIS-487] Such a beautiful sister came to our house to ejaculate my! Maple Fuua
Released date: 8/9/2022
Length: 210 minutes
Performer: Maple Fuua
Director: Minami Tomo Masaki
Series: ----
Manufacturer: S1 Number One Style
Label: S1 NO.1 STYLE
Genre: Slut Standalone Work Tekoki M Man Girimosa Sample Video Otona's Summer Campaign
Ident Number: SSIS487
Average Rating: Average Rating:
Nowadays, Korean beauty and outstanding style Eswan actress 'Maple Fuu-ah' visits an amateur man's house (room sharing apartment for 2 men) with a! Little Demon Fuu-chan is having fun and pupping Dom-Chi-Po. Continuous nuki in tight, gentle ~ obscenity Awa wa nipple & slap in the bath, woman-led riding position etc. M men explode with pleasure ejaculation in play full of love and motherhood! I ejaculated 8 shots in one night, and I gave a big round of applause!