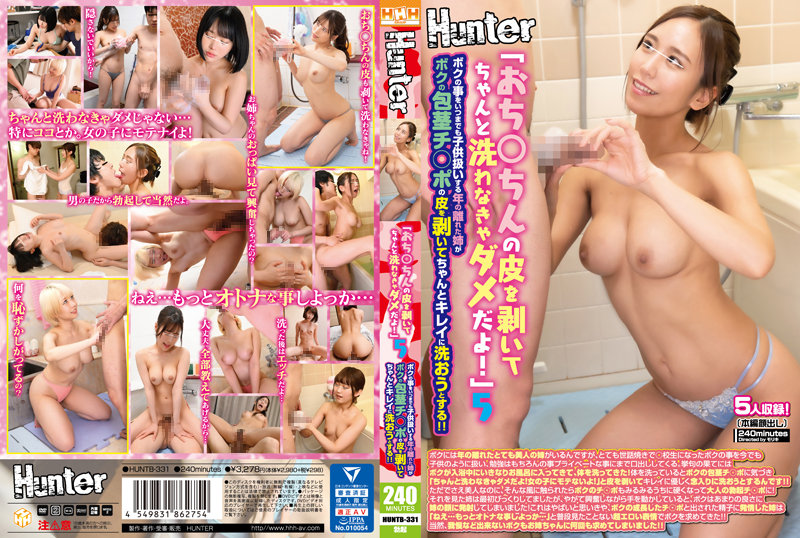 Information
Full HD [HUNTB-331] "You have to peel and wash it properly!" 5 My older sister, who treats me like a child forever, peels off and peels it properly...
Released date: 8/9/2022
Length: 240 minutes
Performers: ----
Director: Moriki
Series: My Older Sister Who Treats Me Like a Child Forever
Manufacturer: Hunter
Label: HHH Group
Genre: Incest Obscenity/Hard Sister/Sister Nakaide Over 4 Hours Movies Sample Videos Bathing Otona's Summer Campaign
Product Code: huntb331
Average Rating: Average Rating:
I have a beautiful sister who is a little older than me, but she still treats me like a child when she is a high school student who is very caring for me, and at the end of the day, as soon as I suddenly come in while I am bathing, and as soon as I see my uncovered chi-po, I say, "You have to wash it properly, girl, Motainai!" I peel it off and try to wash it gently and carefully! If you touch me like that, will become stiff and become an adult erection! I thought this was bad, but my sister who was in estrus on my chi-po was...