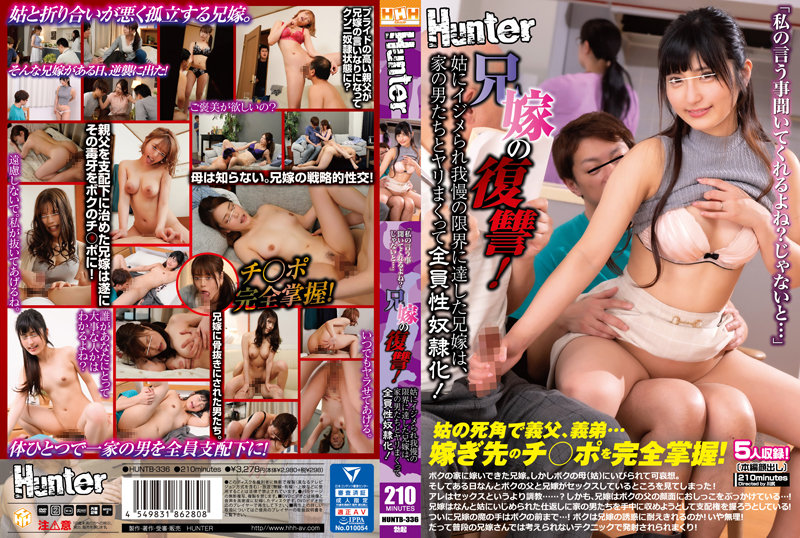 Information
Full HD [HUNTB-336] "You're going to listen to me, aren't you?" the brother-in-law's revenge! The brother-in-law who was bullied by the mother-in-law and reached the limit of his patience, curled up with the men in the house and became a sex slave all over the place! Boku's
Released date: 8/9/2022
Length: 210 minutes
Performers: ----
Director: Kawajiri
Series: ----
Manufacturer: Hunter
Label: HHH Group
Genre: Young Wife / Young Wife / Housewife Whoreness / Hard System Equestrian Position Nakaide Sample Video Otona's Summer Campaign
Part Number: huntb336
Average Rating: Average Rating:
My brother-in-law who married into my house. However, I feel sorry for my mother (mother-in-law) who snorted me. But one day I saw my father and brother-in-law having sex! Taming rather than sex...? What's more, my brother-in-law is spraying pee on my father's face...! The brother-in-law is trying to take control of the men of the house in revenge for being bullied by her mother-in-law! Finally, my brother-in-law's magic hand is up to me...! Can I withstand the temptation of my brother-in-law? Nope!