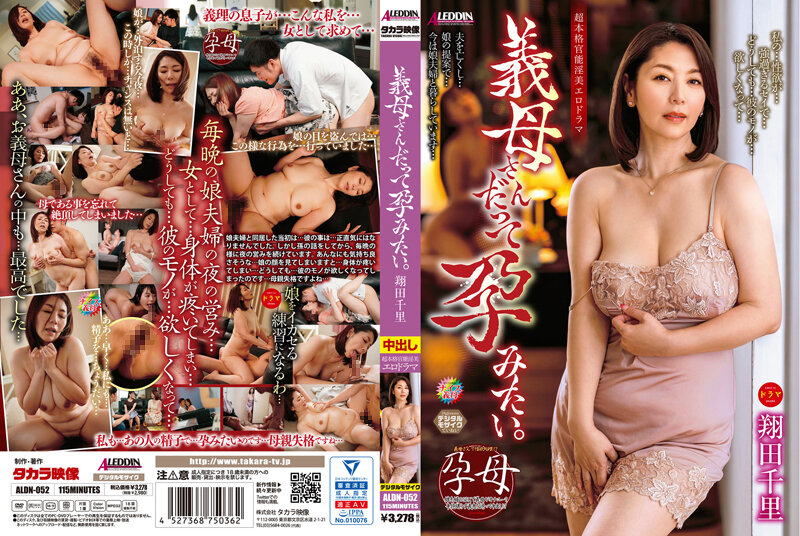 Information
Full HD [ALDN-052] My mother-in-law seems to be conceiving. Chisato Shota
Released date: 8/9/2022
Length: 115 minutes
Cast: Chisato Shota
Director: Scallop Consistency
Series: I Want to Be a Mother-in-Law
Manufacturer: Takara Pictures
Label: ALEDDIN
Genre: 孕出 mother-in-law mature woman single work drama Nakaide digimo Sample video
Ident Number: aldn052
Average Rating: Average Rating:
Chisato lives with her daughter and her husband. He lived with his family of three. Unable to fall asleep in the middle of the night, Chisato noticed a sound leaking from her daughter's bedroom. When I sneak a peek, my daughter and her husband are running. I went back to my room, thinking that we were good friends. But Chisato was aching at the nightly activity...