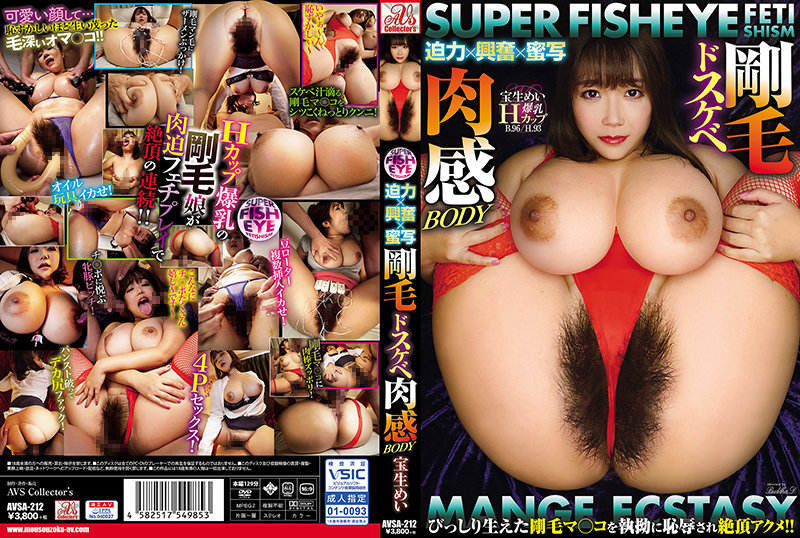 Information
Full HD [AVSA-212] SUPER FISHEYE FETISHISM Powerful excitement nectar copy bristle dosukebe meat feeling BODY Takao mei
Released date: 8/9/2022
Length: 129 minutes
Performer: Mei Takao
Director: Buddha D
Series: SUPER FISHEYE FETISHISM
Manufacturer: AVS collector's
Label: AVSCollector's
Genre: Big Breasts Chubby Big Ass Single Piece Sample Video Super Breast
Ident No.: AVSA212
Average Rating: Average Rating:
Acme who was relentlessly humiliated by the bristly Mako!! Have a cute face... Embarrassingly overgrown and hairy!! H-cup bristled girl climaxes with meaty fetish play!! Scrunch juice dripping bristle mako,-tight and moist kunni! Oil toys are crazy! Semen splashed on bristle man's hair! Pantyhose torn deca ass!