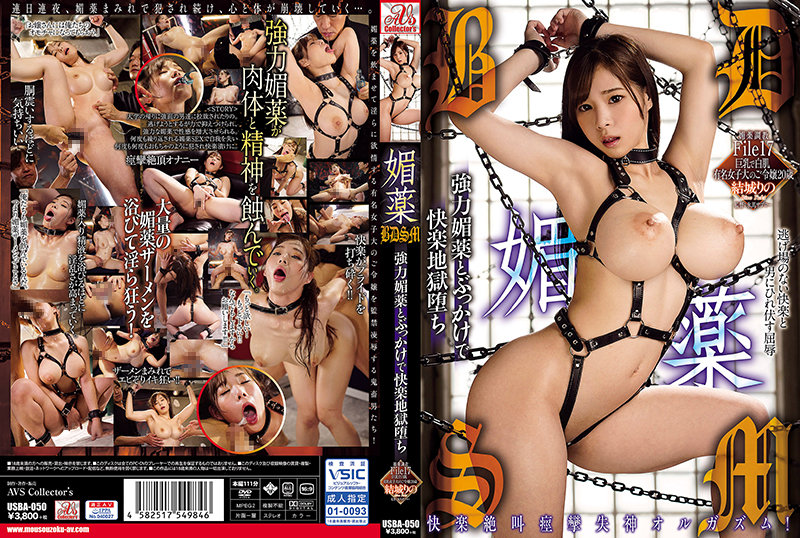 Information
Full HD [USBA-050] 【Limited Quantity】Aphrodisiac BDSM Powerful Aphrodisiac and Bukkake Pleasure Hell Fall Aphrodisiac Taming File17 Busty Breasts and White Skin Famous Women's University Lady 20 years old Yuki Rino with panties, raw photos and digital photo book
Released date: 10 Aug 2022
Length: 111 minutes
Cast: Rino Yuki
Director: Icehorse Sabraw
Series: Aphrodisiac BDSM
Manufacturer: AVS collector's
Label: AVSCollector's
Genre: Restraint College Girl Big Breast Single Work Bukkake Sample Video Bonus / Set Product
Model No.: TKUSBA050
Average Rating: Average Rating:
Day after day, night after night, he continues to be restrained with aphrodisiacs and his mind and body are broken. Pleasure screaming convulsive fainting orgasm! Escaping pleasure and humiliation of bowing down to a man!! On his way home from college, he was kidnapped by men with strong faces. He tries to escape, but is restrained by force, and is forced to increase his sexual sensations with a powerful aphrodisiac. Losing his ego in the repeated aphrodisiac SEX and being like a toy over and over again in pleasure.