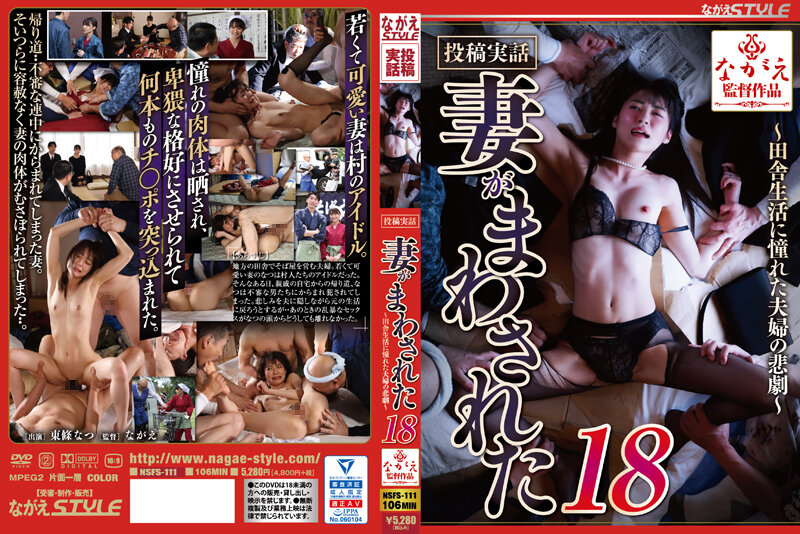 Information
Full HD [NSFS-111] PostTrue Story 18 My Wife Was Turned Around ~The Tragedy of a Couple Who Longed for Country Life~ Natsu Tojo
Released date: 8/9/2022
Length: 106 minutes
Cast: Natsu Tojo
Director: Nagae
Series: Post True Stories
Manufacturer: Nagae Style
Label: Nagae STYLE
Genre: Wife / Housewives Slender Standalone Work Drama Sample Video
Ident No.: NSFS111
Average Rating: Average Rating:
A married couple runs a soba shop in the countryside. His young and lovely wife, Natsu, was the idol of the villagers. One day, on the way home from a relative's home, Natsu was attacked and by suspicious men. She tries to hide her sadness from her husband and return to her original life, but the violent sex of that moment just never left Natsu's mind.