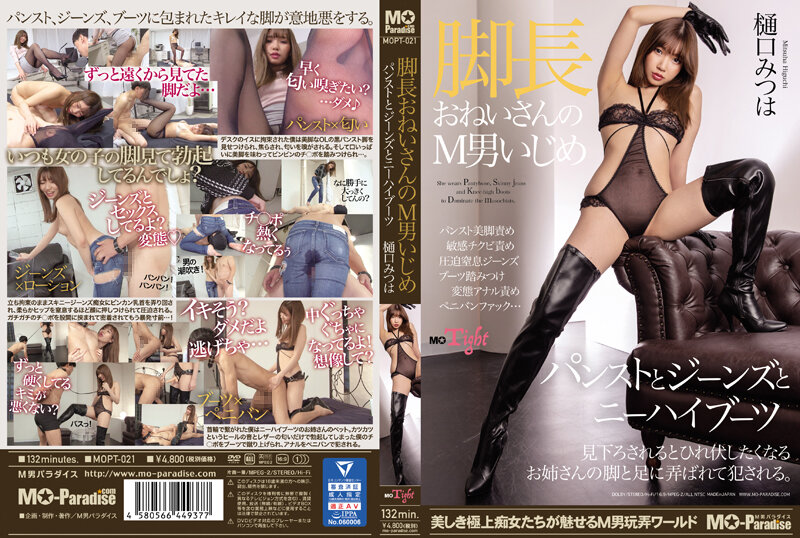 Information
Full HD [MOPT-021] Leg length nephew M man bullying Pantyhose and jeans and knee high boots Mitsu Higuchi
Released date: 8/9/2022
Length: 132 minutes
Voiced by: Mitsu Higuchi
Director: ----
Series: Leg Long Nephew M Man Bullying
By: M-Man Paradise
Label: MO Tight
Genre: Slut Pantyhose/Tights Leg Fetish Single Piece Anal M Man
Ident Number: mopt021
Average Rating: Average Rating:
The feel of the slippery stockings caressing the skin of the ♪ with her beautiful legs, the agony of almost choking on the plump buttocks of her snug jeans, the fragrant scent of Tekatekany high boots. Just imagining it makes Chiko's erection throbbing! A happily watching a man raise his voice in pantyhose! I am very excited about the eroticism of jeans stained with white turbid liquid! The swaying penniban is too awesome!!