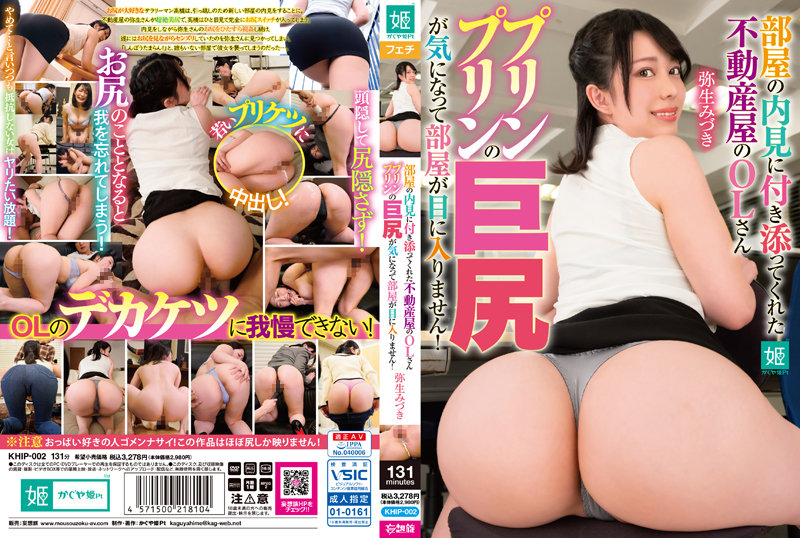 Information
Full HD [KHIP-002] 【Limited quantity】 OL of the real estate agent who accompanied me to the inside of the room I am worried about the big butt of the pudding pudding and can not see the room! Mizuki Yayoi with panties and raw photo
Released date: 10 Aug 2022
Length: 131 minutes
Cast: Mizuki Yayoi
Director: Norton
Series: ----
Manufacturer: Kaguya Princess Pt/Paranoid Tribe
Label: Kaguya HIP
Genre: OL Big Ass Ass Fetish Single Work Obscenity, Hard System Nakade Sample Video With Bonus / Set Product Paranoia
Model No.: tkkhip002
Average Rating: Average Rating:
Takahashi, a salaryman who loves buttocks, decides to take a look inside his new room to move. Yayoi, the real estate agent, is super beautiful, and Takahashi is completely switched on his ass at first glance. He kept looking at Yayoi's ass intently while looking inside, and finally Yayoi found him looking at her ass and attacked her in an empty room, "Shinbo Tamaran!"